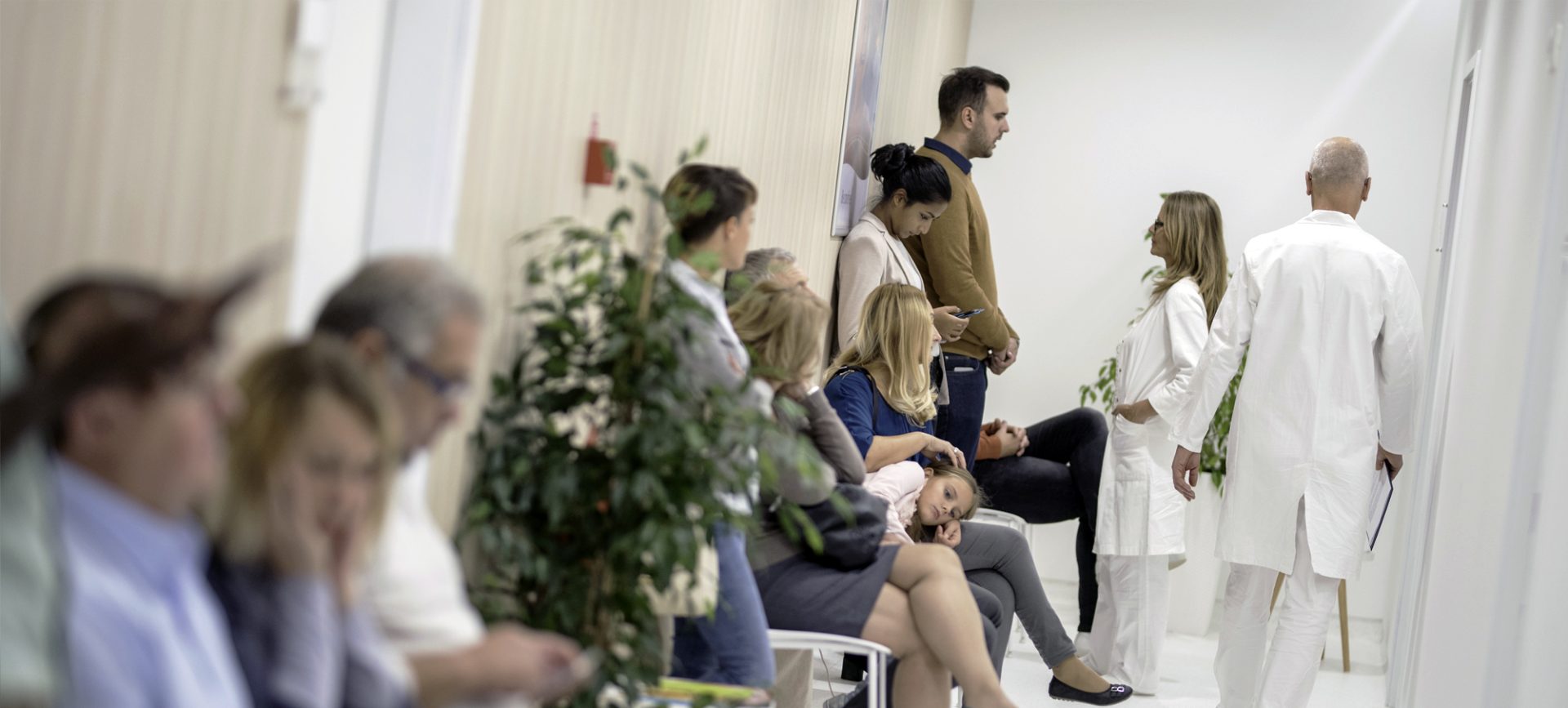 For a family member who has been hospitalized and is now facing mobility loss, discharge plans can feel overwhelming. There may be physical therapy to coordinate and home health care to research. While in discussion with your loved one's physicians, be sure to consider their ability to get into and out of their home.
Wheelchair ramps should not be overlooked as part of a discharge plan. A safe ramp will allow your family member to return to the comfort of their homes to continue their recovery.
National Ramp understands that sometimes the realization that a handicap ramp is needed comes quickly, and we do not believe that a handicap ramp should delay discharge plans, either, which is why National Ramp products are available at quick turnarounds. Our network of trusted dealers can work with you to draw up a layout that best meets your needs, and that 36-inch wide wheelchair ramp can be installed within a few days from the evaluation appointment and will be up in a matter of hours.
If the ramp is expected to be temporary, know that while the modular ramps offered by National Ramp are ADA compliant and engineered for years of safe use, they can be removed quickly with minimal impact to your home.
Medical uses for ramps do not just extend to persons with limited mobility. Patients who are frequently transported by EMS may also wish to have a ramp that complies with the disabilities act (ADA) installed at their home. Even a threshold ramp will decrease the time before full medical attention is provided, while also increasing the safety of the transfer from the home to the ambulance.
If you or a loved one is facing a need for a handicap ramp, whether for long-term mobility care or short-term recovery needs, National Ramp can ensure Freedom Now.