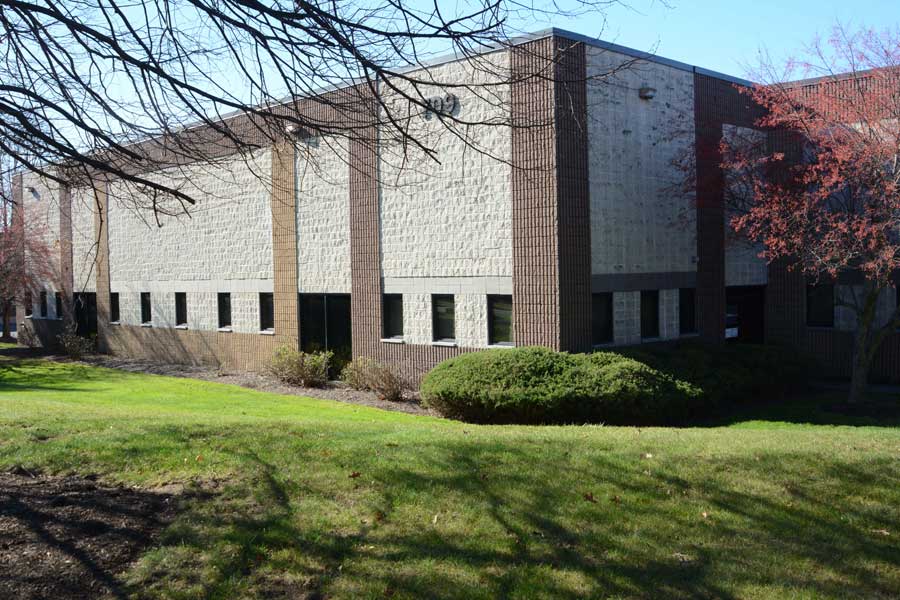 We're growing! Here at National Ramp, we have grown out of our current space. We now require new office and warehouse facilities to handle the increasing demand. The new facility will also improve efficiencies throughout our entire organization.
National Ramp is very excited to announce a move to our new offices located at: 709 Executive Blvd. in Valley Cottage, NY 10989
Our phone and fax numbers will stay the same.
PLEASE NOTE: National Ramp is moving on February 15, 2016.
Our growth is due to the strength and loyalty of our dedicated dealer network throughout the United States and Canada. We would like to extend a huge thank you to all of our dealers for helping us continue to be a leader in the ramp industry! National Ramp offers unique ramp choices that fit any budget and feature the safest walking surface in the industry.
See you soon at our new place! For more information, visit us at www.nationalramp.com.