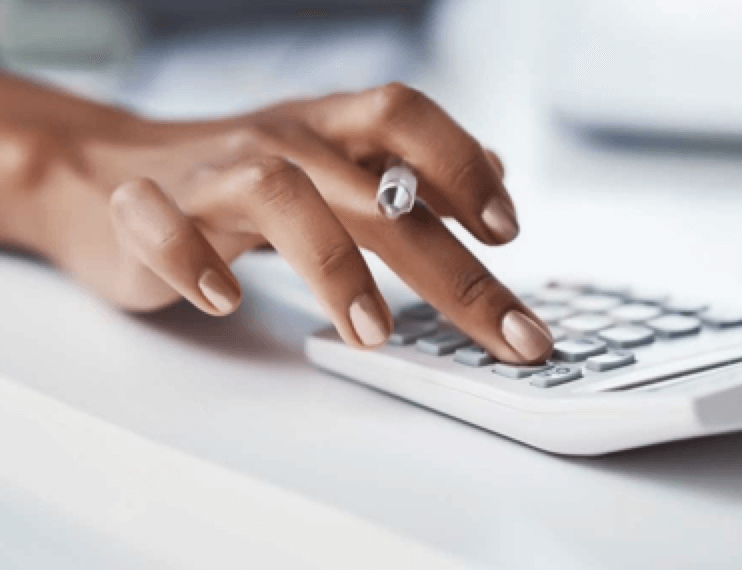 Medicare and Medicaid will only pay for a ramp if it is deemed medically necessary. It is generally rare that these programs will cover the cost of a wheelchair ramp.
If you are a Medicaid recipient, there may be an option to have your ramp paid for if your state offers Home and Community Based Services Waivers (HCBS Waivers). However, each state runs their own Medicaid Waivers program, so you should speak with your State Medicaid Agency with questions on their coverage.
Sales Tax Exemptions
Most states offer sales tax exemptions for durable medical equipment, mobility enhancing equipment and home accessibility equipment.
Each state has a different rule, and each state classifies wheelchair ramps in different ways. Speak with your ramp dealer, who should have a good understanding of the state requirements. If your state allows for the purchase of a ramp to be tax-free, you will likely need a prescription from your doctor or physical therapist for the ramp. You will also likely need to fill out an exemption certificate and provide it to the seller of your ramp.
For further questions on your state-specific guidelines, contact your state's taxpayer services division.
Talk to a ramp specialist now 877-748-5588 Contact Form