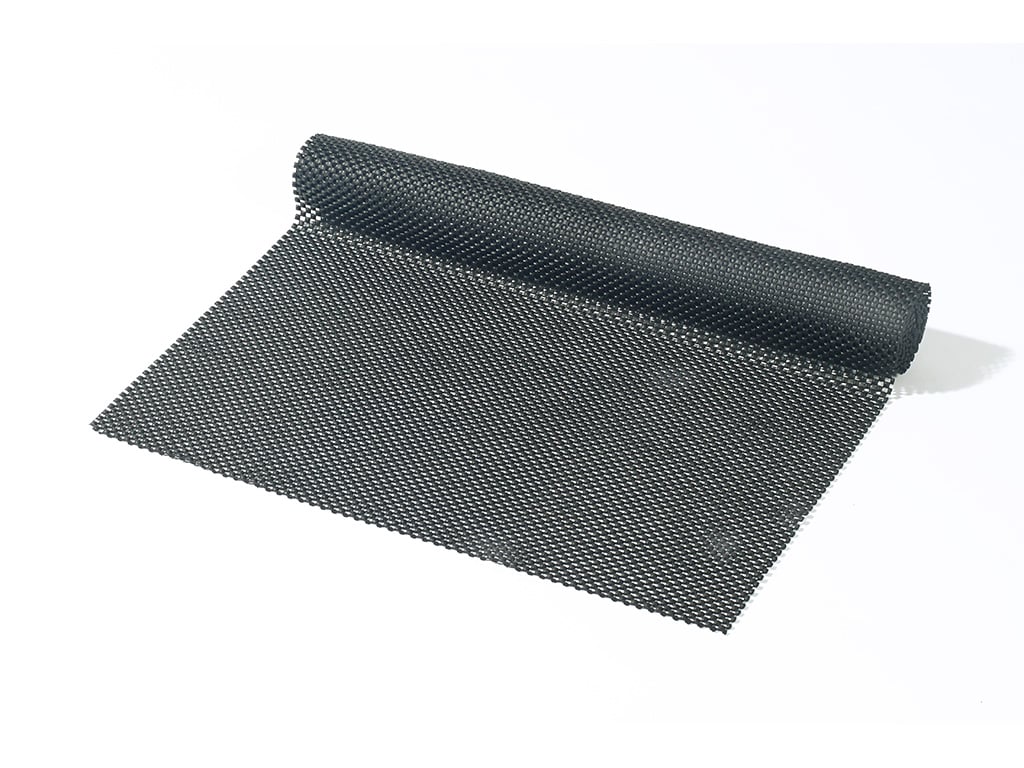 Rubber Ramp Mat
Rubber ramp mats are an important accessory to your ramping system. These mats are placed underneath the ramp and its legs to create a more safe and secure surface.
Why You Should Invest In Handicap Ramp Mats
Rubber mats can be an excellent addition to your ramping system. These mats go underneath the ramps to keep legs and the ramp system from shifting on the ground surface that can be unstable or slippery. These anti-slip mats can be a wonderful addition to your ramp and give you safety and peace of mind.
Versatility: Versatility: Our ramp mats can be custom fit and configured to any ramp installation. They can be used for both indoor and outdoor systems as well as portable and threshold ramps. Simple installation: At National Ramp, we understand your need for immediate comfort and safety. That's why our rubber ramp mats are quick and easy to install — simply place them in your chosen spots with no special tools, adhesives or fasteners required.
Durability: Once in place our ramp mats will keep your ramp from slipping or sliding and continue to keep you safe.
Anti-Slip Ramp Mat Features That Enhance Your Independence
As with any accessibility solution, your rubber ramp mat should offer security, quality and value. National Ramp's non-skid mats come with multiple safety and quality-of-life features:
Mold and mildew resistance:Mold and mildew resistance: Our handicap ramp mats resist moisture damage, supplying you with long lasting protection where you need it most. If you're using them outdoors they were performed well in any weather condition.
Non-scratch:No-Scratch: Made of 100% rubber, these mats are scratch resistant and we'll prevent sliding and scuffing between the ground and the ramp.
Cost-efficient size: Our rubber ramp mats are available in 21-inch by 71-inch rolls, meaning you receive the quantity you need at an affordable price. A single investment offers multiple accessibility solutions for any area in your home.
Benefits Of Picking National Ramp For Rubber Ramp Mats
We're your one-stop shop for reliable, personalized ramping products. Customers like you choose us for:
A client-centered approach: National Ramp makes installing a ramp and picking the right accessories a breeze. If you need assistance or a second opinion, we're here to help. Count on our friendly professionals anytime, from selection to installation.
Affordability and convenience: Investing in freedom and independence is always worthwhile. National Ramp's efficient service speed maximizes your budget and time — rubber ramp mats can be shipped out with your ramp installation, giving you the answers you need in one place.
GET ON YOUR PATH TO FREEDOM TODAY!
You deserve comfort, safety and freedom at home. At National Ramp, we pride ourselves on helping you and your loved ones regain and preserve your independence. You'll enjoy flexibility and mobility in no time thanks to our quick installations, caring team, and vast range of styles and options to accommodate your specific needs and budget. Your wheelchair ramp could be ready as soon as the next day. Why wait? Give us a call at 877-782-0412 or contact us online to get started!