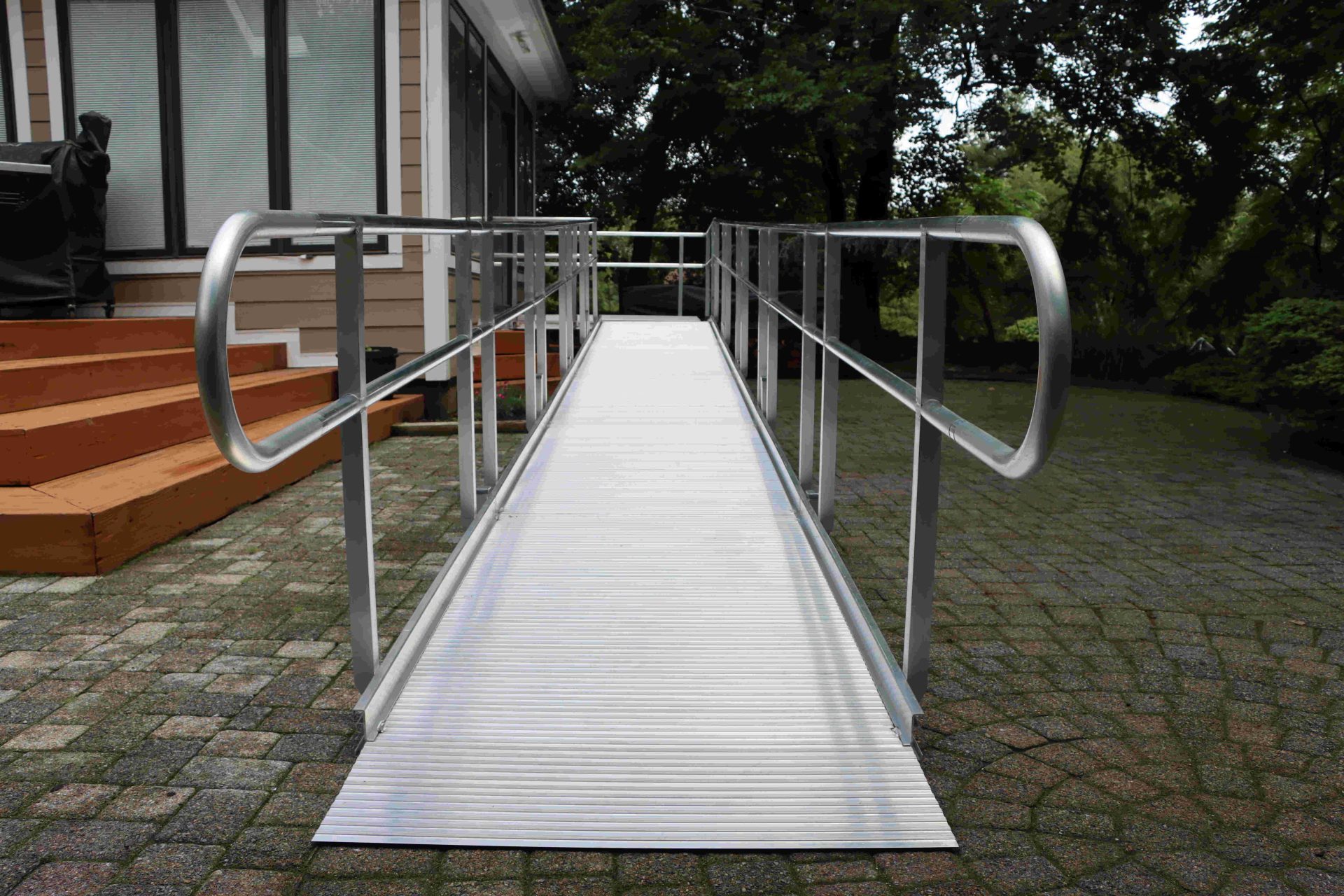 Reduce Installation Time By 50%
If you want to install more ramps and grown your installation business, you need a true ramp partner.
With a 1 Hour Install time, National ramp is the premier ramp manufacturer for dealer support. Our comprehensive training details:
Every aspect of how our ramps go together
The best type of tools to use
"Tricks of the trade" to make any ramp work with the existing conditions in the field
Best of all, National Ramp's industry-leading installation technique is 50% faster than any other nationwide installer.
Install more ramps – make more profits
To learn more about how national ramp can provide easy-to-do-business solutions for your ramp install company. our journey together starts now!
Ready To Join Our Team?
Let's Get Started!
We are looking for qualified dealers from coast to coast. Please enter the name of your business and we will reach out to you shortly. If you have one project and are looking for specific pricing fill out our customer contact form and someone will reach out to help you.