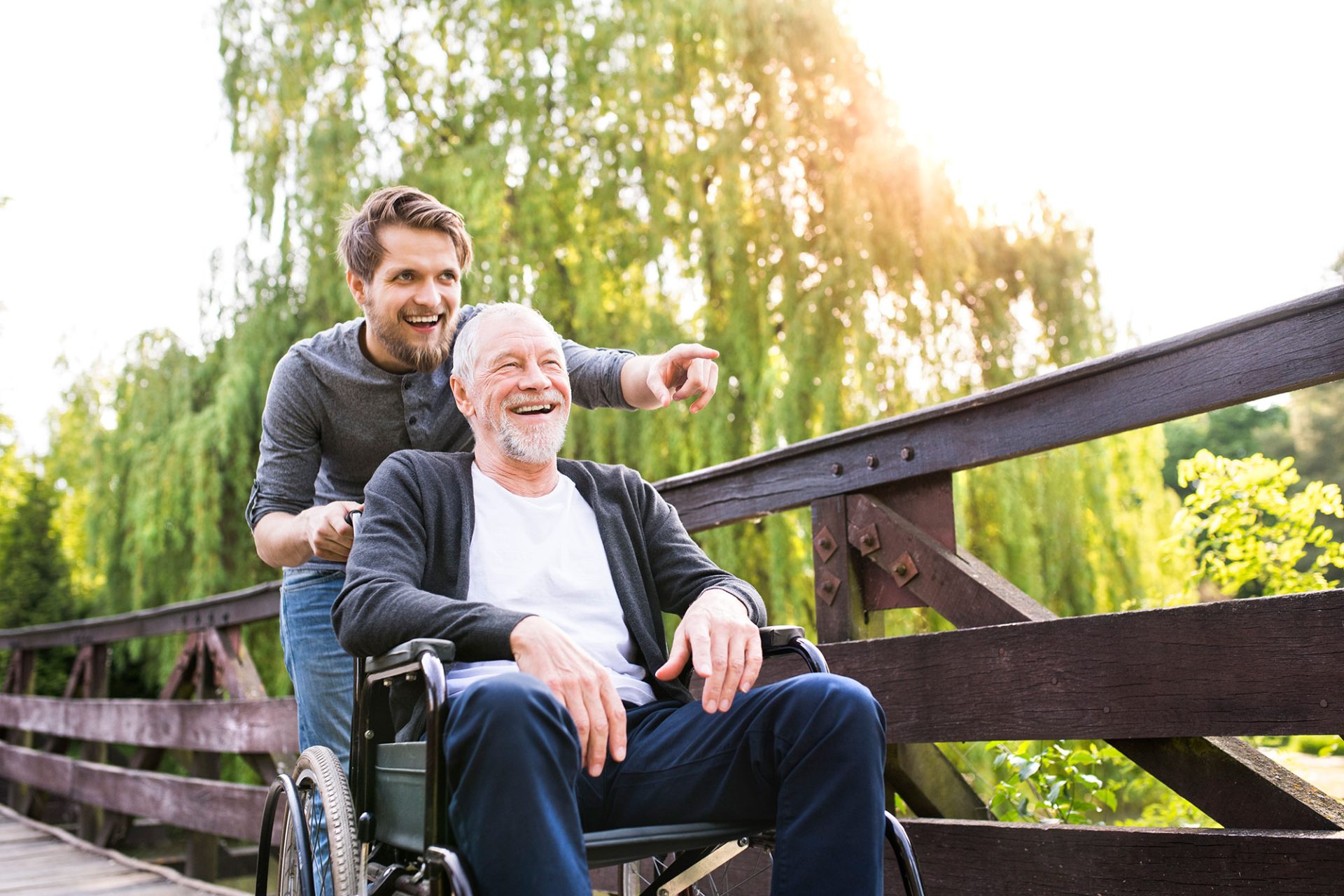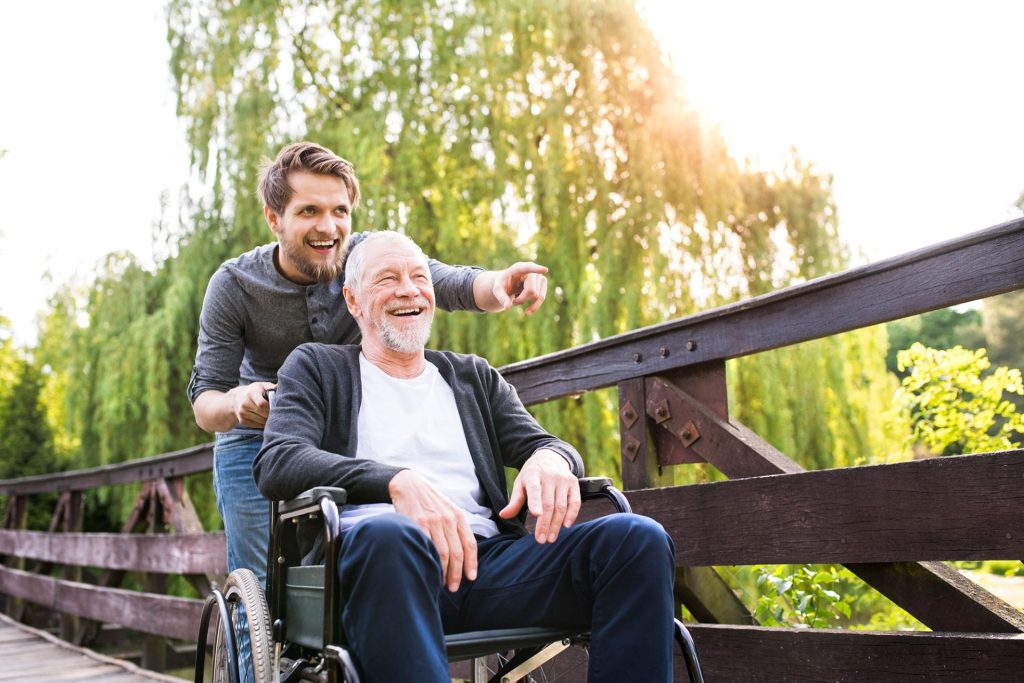 National Ramp offers multiple product lines to meet the aesthetic, economic and functional needs of all consumers. Threshold ramps may be purchased separately or in conjunction with a modular ramp.
Threshold Ramps:
Celebration rubber threshold ramps are available in three sizes: 1/2", 1", 1-1/2″ and 2".
Journey ramp series offer an aluminum threshold option for elevations up to 6" high.
Freedom folding ramps are aluminum folding ramps ideal for on-the-go or guest use.
Modular Ramps:
Victory wood ramps are made from pressure-treated Southern pine and can be painted or stained to match an existing deck.
Triumph steel ramps feature an open-mesh design to prevent water or snow buildup and powder-coated for extra durability.
Liberty aluminum ramps offer a solid-deck, non-slip walking surface, and are maintenance free.
Breeze aluminum ramps have an open-mesh design to prevent water buildup and are maintenance free for years of worry-free use.
Latitude aluminum commercial ramps provides a complete ADA-compliant mobility solution for businesses and corporations.