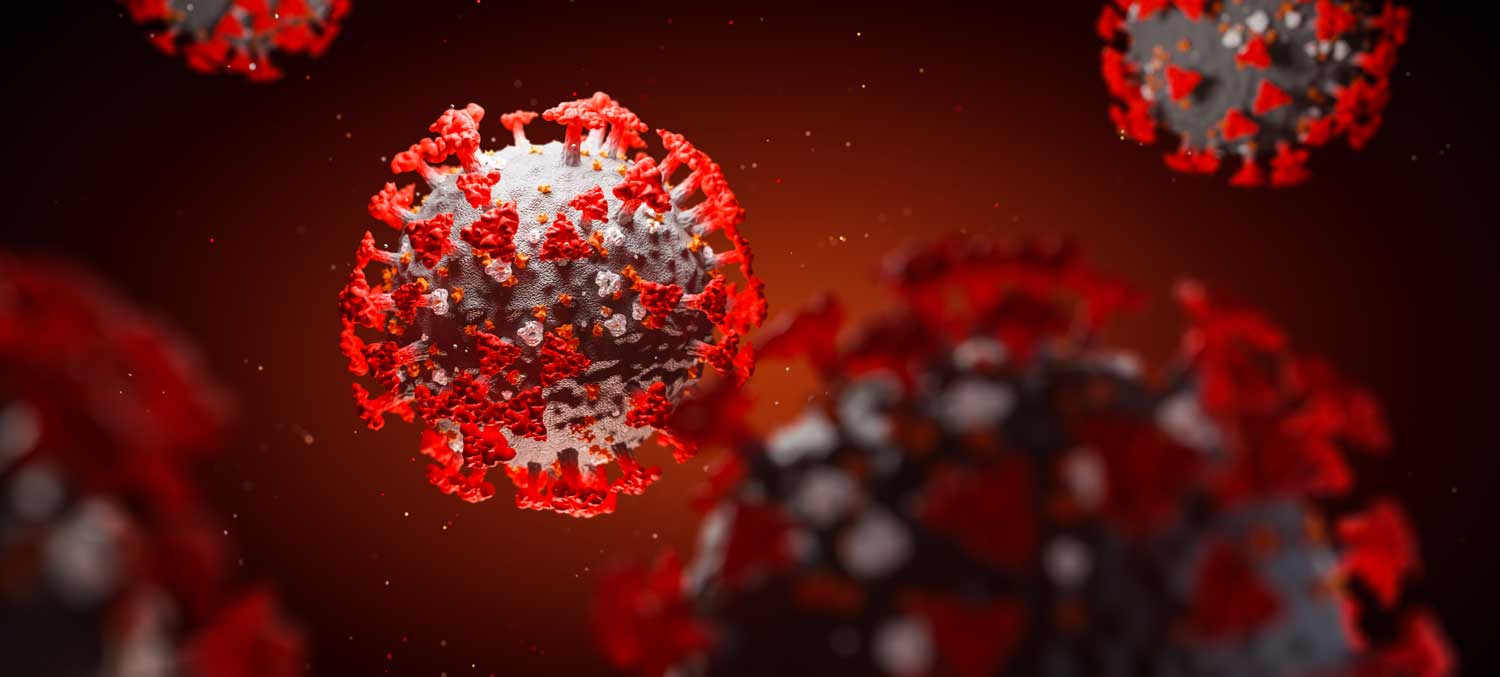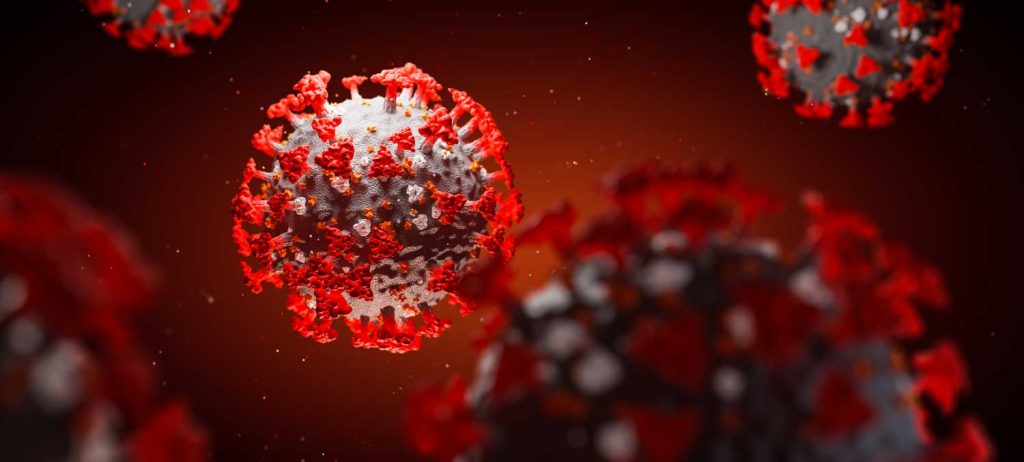 Serving you and providing Freedom Now during COVID-19.
In these uncertain times, we know that you have made many adjustments to your daily routines – and so have we! Our offices in Valley Cottage, NY, have shifted to 80% remote work to protect our employees who cannot work from home while keeping our essential business running.
Our ramp dealers are considered essential employees throughout the country and are still able to install your ramp. And we have instituted new policies to keep you and your families safe during the ramp process.
Our new policies:
Historically, most of our dealers would discuss your ramp and layout options in person. To maintain social distancing, our dealers have shifted those conversations to phone and video chat.
We encourage you to use our website to familiarize yourself with our different ramp lines, with ADA guidelines for a safe layout, and our ramp estimate builder to best prepare you for your ramp and maximize your virtual evaluation.
Use Google Earth images as well as any photos you can provide of your home and yard while discussing the best layout for your property.
Our dealer will use our National Ramp configurator software to provide a preview image of your ramp.
You will receive your quote during this appointment, and your dealer will confirm the installation date or schedule a quick onsite evaluation if there are measurement questions.
Verbal or emailed approval will replace a signature for the ramp contract.
Stay in your home during the ramp installation! If you have any questions for our dealer during the installation, we encourage you to communicate through the phone.
Before you test your ramp, our installer will clean the ramp for you, and they will stand at least 6 feet away while you are trying it out for the first time.
All payments will be collected electronically for safety.
While COVID-19 has impacted much of your life, your ability to safely enter and exit your home for your essential appointments does not need to be delayed. Please call National Ramp today at 877-748-5588 to speak with a Freedom Now specialist.
Talk to a Ramp Specialist now 877-748-5588Contact Form
To read more about what National Ramp and our dealer network are doing please see these articles.