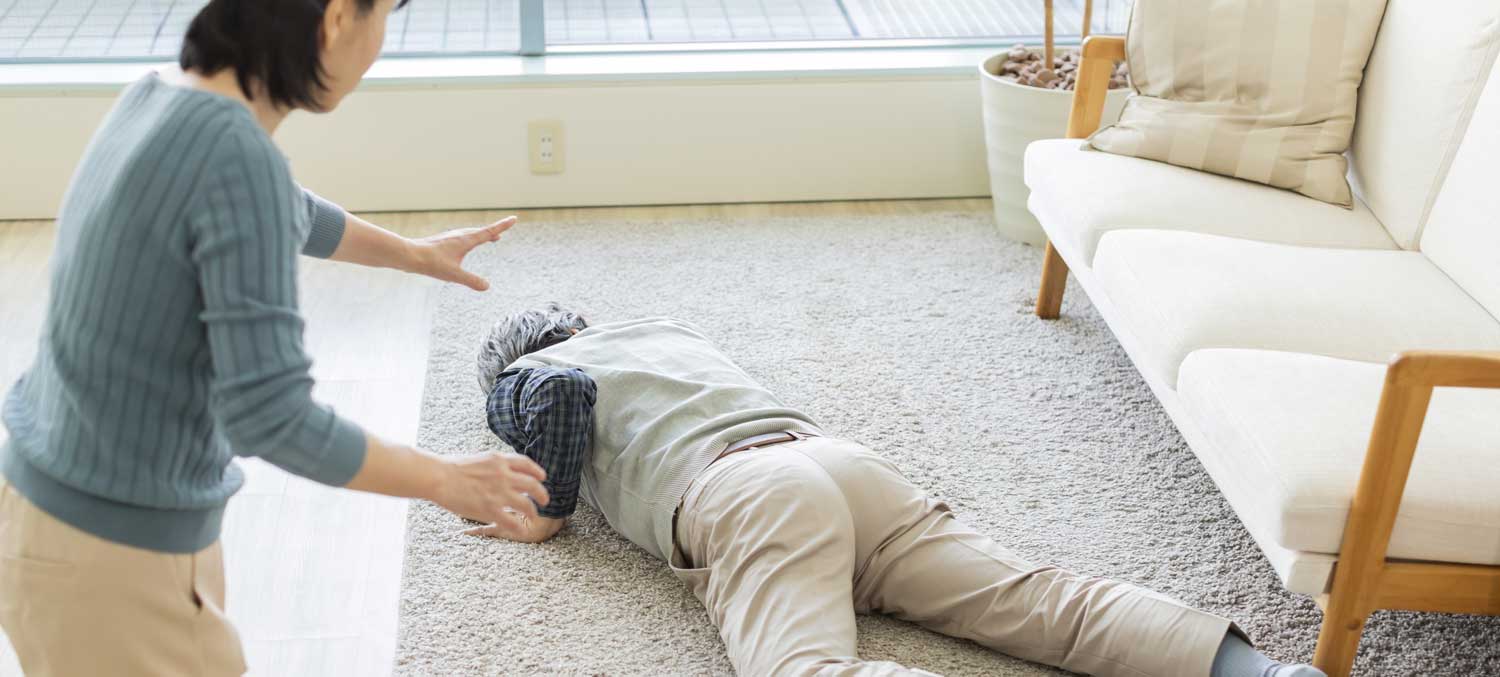 While COVID-19 has not been fully eliminated, the initial spike that caused stress to the healthcare system at certain key spots has started to significantly decrease, allowing some states to reopen their elective surgeries and broaden the types of procedures they will do. If you had a surgery rescheduled or delayed due to COVID-19, make sure you are prepared for a hospital discharge, including the need for a modular wheelchair ramp at your home.
There has also been a trend that is alarming to public health officials – the rate of hospitalizations for diseases such as heart attack and stroke has decreased significantly, leading experts to believe that fewer people are seeking treatment for symptoms that would ordinarily cause them to seek immediate care, whether from fear of contracting coronavirus, a belief that the emergency rooms will be too overwhelmed or that they are only seeing coronavirus patients.
Strokes and Heart Attacks are among the emergency situations that need to be treated immediately to provide the best outcomes for the patient. And while contracting COVID-19 is a serious concern, hospitals are taking great steps to screen and separate patients and reduce the risk of contamination.
Medical experts stress that you should still seek emergency medical care (by calling 911 or having someone take you to the emergency room) if you're experiencing any of these symptoms:
Symptoms of a stroke including droopiness in the face, arm weakness/inability to hold one's arm up, slurred speech
Symptoms of a heart attack including chest pain, shortness of breath and nausea/vomiting
Shortness of breath or difficulty breathing
Falls that include hitting your head, or result in extreme pain and difficulty moving
Sharp or sudden pain, including headaches or unusual stomach pain
Loss of consciousness/fainting
Mental confusion
Uncontrollable bleeding
Vomiting blood
Any symptoms your doctor may have asked you to be on the lookout for related to your specific medical concerns.
If you are not experiencing any of the symptoms listed above, but are noticing changes with your preexisting medical conditions, side effects with your medications, or experience a fall without injury, call your doctor for guidance.
During this pandemic, the safest place to be is your home, unless you are experiencing a medical emergency. Then, the home could be the most dangerous place to stay. You should not allow the fear of contracting COVID-19 prevent you from receiving care at the first sign of symptoms.
(Note: We are not medical experts and this is not to be considered advice directly from a medical professional. If you are ever concerned about your health or safety, consult your doctor or call 911 immediately.)