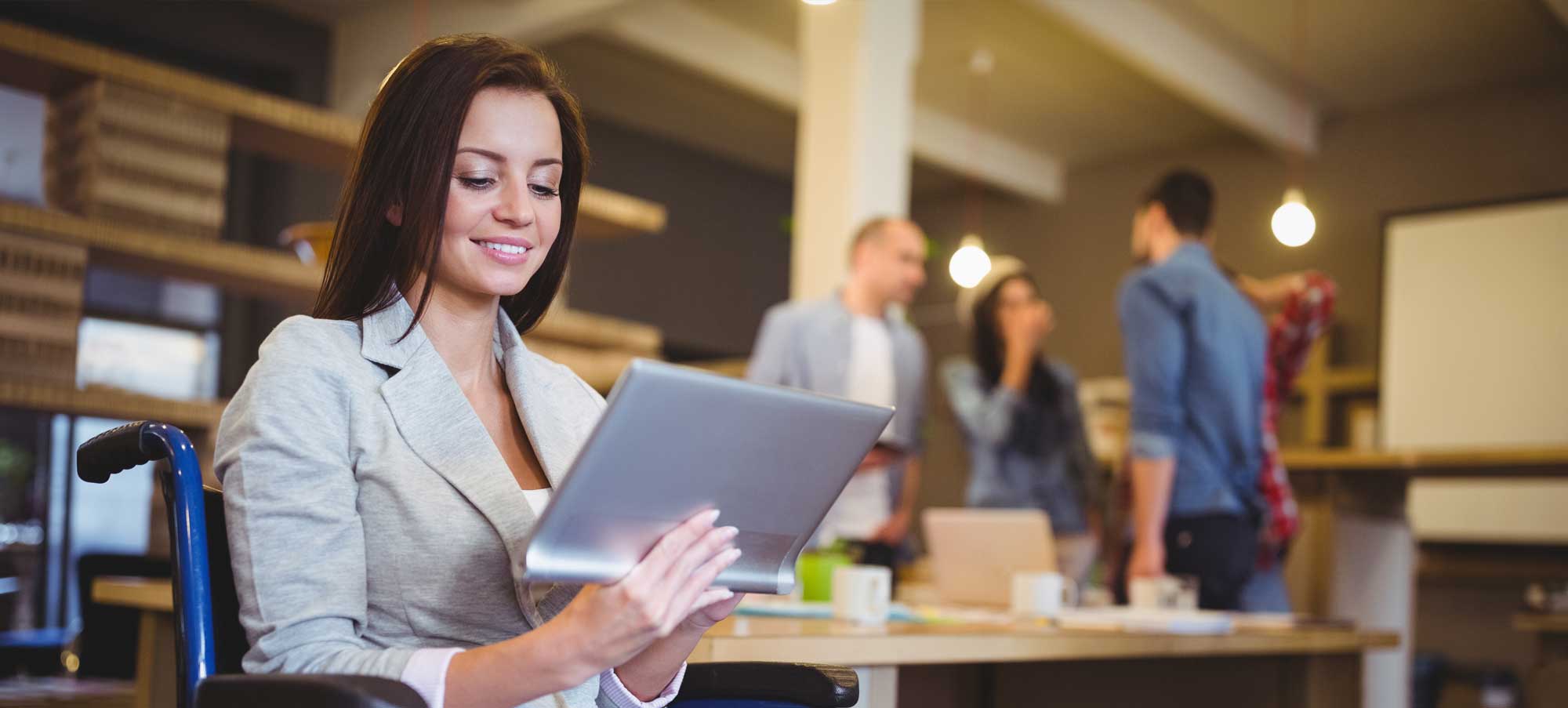 The need for a wheelchair ramp can often be urgent and time-sensitive. When faced with the pressure of trying to get a ramp for yourself or a loved one, you may be tempted by these shortcuts, which could cause severe issues in the future.
1. Cheap Today Could be Expensive Tomorrow
– A cost of a safe and secure ramp can be expensive, depending on your finances and ramp size needed. But trying to find the cheapest option upfront can cause many financial issues in the future.
– You will be wasting your money spending it on an unsafe, unstable ramp. An investment in your safety and independence is worth it.
Some ramps may have lower upfront costs but require a level of maintenance that can be expensive over time. It's essential to inquire about the maintenance needs of any ramp style you are interested in to make sure it will be a long-term solution.
– If there are still financial concerns regarding the cost of a ramp, National Ramp has compiled a list of financing options for your reference.
2. Homemade is Not Always Best
– At National Ramp, we regularly see examples of people taking the ramp into their own hands, using some basic carpentry skills to put a ramp together. And rarely are these ramps safe for anyone to use, let alone a person in a wheelchair.
– We see ramps made from plywood that are bending, ramps that are far too short for the elevation, ramps without handrails and ramps made from untreated wood that will quickly rot – and sometimes, that's all in one ramp.
– There are plenty of home projects that are appropriate to do yourself. But without the skills and knowledge, a ramp may not be one of them.
3. ADA Requirements are For a Reason
– The Americans with Disabilities Act (ADA) is a civil rights law offering federal protections for people with disabilities. Within the law are guidelines for safe ramps. While these guidelines are only mandatory for public spaces, National Ramp advises the closest adherence to these guidelines as is feasible.
– One of the primary ADA ramp guidelines is a 1:12 slope. For every 1 inch of elevation, you will need 12 inches of ramping. A safe ramp for a 10-inch elevation is 10 feet long, and so on.
– While your mobility device may allow for a more substantial incline (especially scooters and power wheelchairs), you should never install a ramp at a slope higher than your device's user manual recommends. A trained, knowledgeable dealer can work with you to make sure the ramp slope is safe for your regular use.
4. Ask Questions of the Ramp Dealer
– There are commercially-available ramps that are narrower than the ADA-required 36". Some wider scooters or mobility devices may not comfortably fit on a ramp that is only 32" wide. Ask for ramp dimensions during the evaluation stage to make sure your hands won't scrape the sides, and your wheels won't catch on corners of platforms.
– Before the installer leaves, test the ramp to make sure you feel stable, that the wheelchair ramp isn't moving and that all handrail connections are smooth.
5. Don't Wait Until It's Too Late
– Wheelchair ramps are a bit of a misnomer: they are not just for people who use wheelchairs. For those who have a history of trips and uneasy footing, just because you're not in a wheelchair doesn't mean you shouldn't have a ramp. Falls are a major concern, especially for senior citizens, and a handicap ramp with handrails and a non-slip surface can be the key to preventing a severe injury.
A ramp is a significant investment. It becomes part of your home, whether for a few months or many years, and it's crucial to put in care and consideration to how the ramp will work best for you and your loved ones.