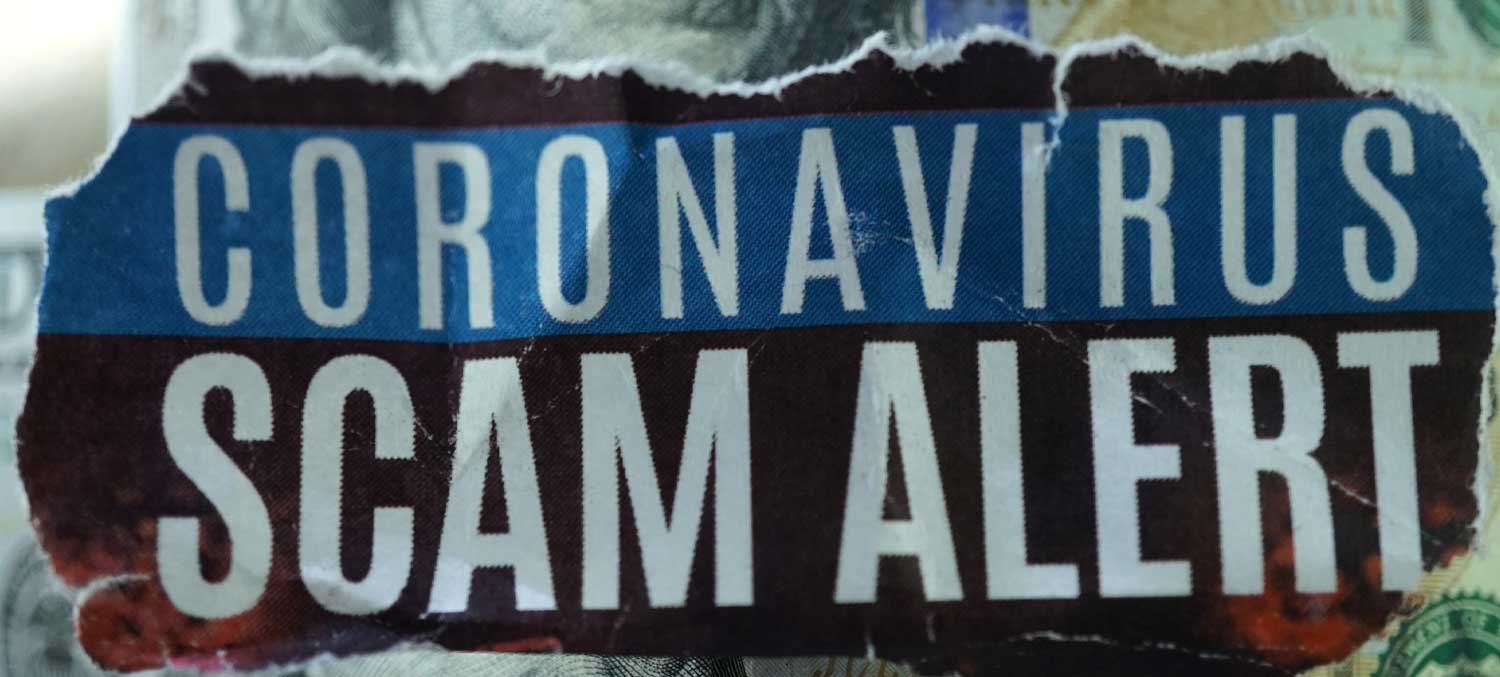 With everyone sheltering in place to help flatten the curve of the coronavirus, your elderly loved ones may have trouble adapting to the new changes, especially if they lack access to transportation or have mobility difficulties. Here are a few ways you can support the senior citizens in your life during this time:
Check-in on them
Call your neighbors, friends, and family members to see how they're doing and ask if you can help. Offer a few of the suggestions listed below, but otherwise, make yourself an available resource for social connections and assistance.
Drop off essentials
If you live close enough, see if you can pick up groceries or prescriptions to help reduce their chance of public exposure. If a personal drop off isn't possible, order a delivery from a grocery store or local restaurant.
Keep them occupied
Order books, magazines, puzzles, or games to their homes to keep their entertainment options fresh. If they have the devices to support it, set them up with the login to a streaming service. You can even sign them up for a monthly subscription box geared to their interests.
Keep them informed and protected
There is a lot of misinformation that could put a compromised person at risk. Lead them to trusted resources for information and help fact-check anything they hear or see that is causing them concern.
There are also, sadly, increased scam attempts targeting seniors. Encourage your loved one to be aware of the common scams, and to know that they should never give out their financial information over the phone. If ever they are concerned about a phone call or letter they get, encourage them to talk to you for guidance.
Do a fall risk assessment
One of the most considerable risks to seniors is a fall — especially during a time when fewer people are likely to be around or checking in on them. Talk to them about making sure their home is supporting their aging in place plans, with a particular note to eliminate common tripping hazards inside the house, including throw rugs and exposed cords.
Provide some light yard work, clearing anything they may ordinarily have trouble reaching. Sweep their ramp to clear any leaves, and do a quick check to make sure nothing on their ramp is loose or out of place.
If they have expressed difficulty entering or exiting their home, connect them with National Ramp. Our dealers are conducting socially distant ramp installations for their safety.
Remember – keep yourself and your loved ones safe during in-person meetings. Keep your distance as best you can, use a face covering and gloves whenever you must be in the same space. Try to stay outside when together. If you know or think you were exposed to COVID-19, do not make any visits until you have passed the incubation period.
The most important thing is to reach out and let your loved one know that you are available to help them, whether by running errands or providing much needed moral support.