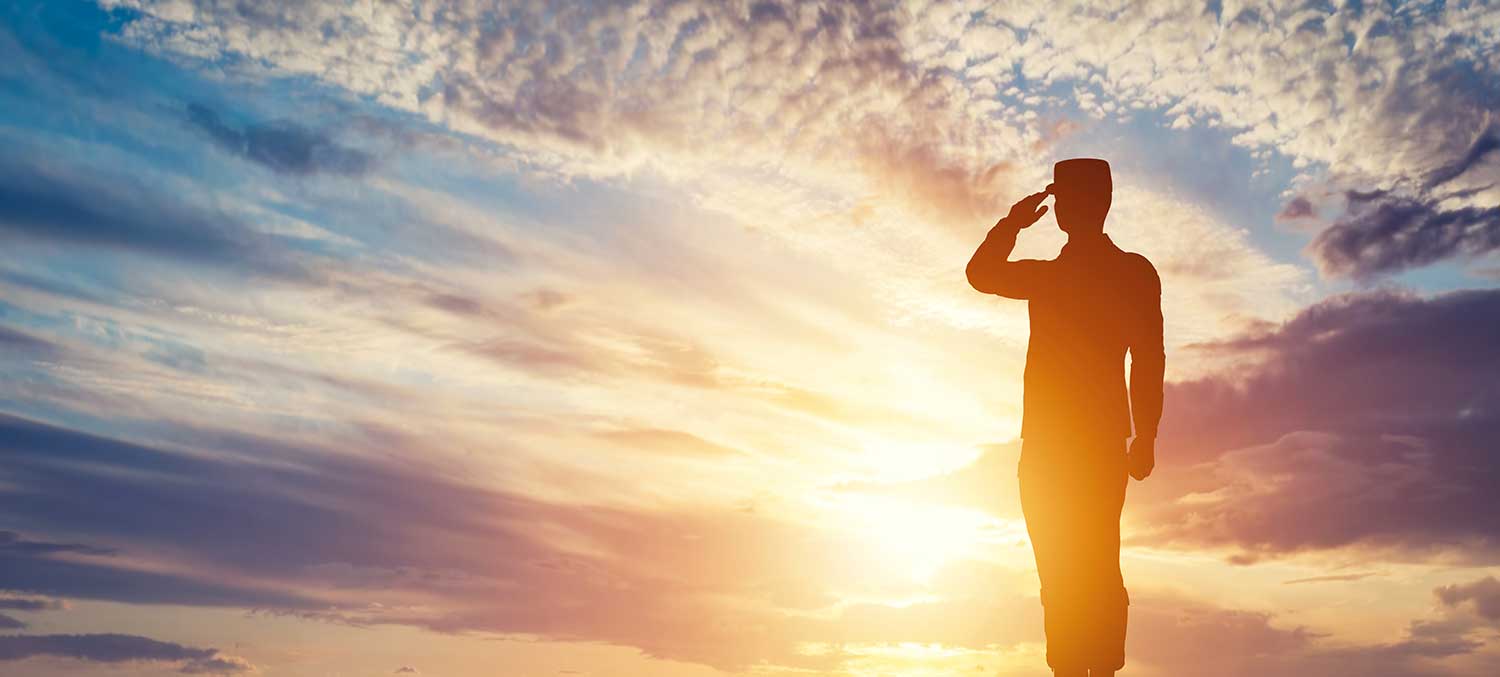 While many former service members have gone on to lead noteworthy careers after their military service (including an interesting roundup of celebrities), there are some worthy names that you may not know. While this list is by no means exhaustive, here are some Veterans whose lives and work you may find interesting or inspiring!
(Note: National Ramp makes no endorsement of any products or organizations listed).
Melissa Stockwell – Melissa is a US Army Veteran who lost her leg in Iraq from a roadside bomb and was awarded the Purple Heart and Bronze Star for her service. After retiring from the Army, she became a prosthetist and co-founded the non-profit organization Dare2tri. She is also a two-time Paralympian who competes in the triathlon and is currently training for the Tokyo games. Follow Melissa on social media at @mstockwell01 across platforms or pick up her book "The Power of Choice: My Journey from Wounded Warrior to World Champion," available now.
Evan Hafer – Evan started roasting coffee to bring with him on Army and Special Forces deployments in 2006, and his coffee had a big following. He founded Black Rifle Coffee in 2015, self-described as "America's leading Veteran-owned and operated premium, small-batch coffee roastery." He has committed to hiring 10,000 Veterans in his organization. The company offers a nationwide subscription service that boasts over 100,000 subscribers. Their products are available in over 1,700 retail locations nationwide, and the company operates two coffee shops in Boerne, Texas, and San Antonio, Texas.
Megan Leavey – Not everyone has a major motion picture about their story, but former Marine Megan Leavey does. She was assigned to the K9 unit and was paired with military working dog Rex, with whom she went on two deployments. The pair were both wounded by an IED in 2006. Leavey was awarded the Purple Heart, and sought to adopt Rex after the blast, and continued to petition the Marines after Rex was retired from service. The story of their work and their bond was turned into a feature film in 2017, titled Megan Leavey (also titled Rex in some markets). The film is available on DVD and streaming services, while the real-life Leavey now works as a Veterinary Technician.
Michael Abrams –Michael Abrams first joined the Marines shortly after the 9/11 attacks. After leaving active duty, he attended business school and found it difficult to break into the corporate world, even with an MBA. He realized that it must be nearly impossible for those Veterans with fewer connections and education than he had. He founded the FourBlock foundation to help transition Veterans leaving active duty for a business career. To date, over 2,500 Veterans have completed their job readiness program. Michael has also written three books and is an active reservist.
Bonnie Carroll – Bonnie is both a retired Air Force general and a Gold Star widow. After the death of her husband, Brigadier General Tom Carroll, in a 1992 Army C-2 plane crash, Bonnie founded TAPS. TAPS (which stands for Tragedy Assistance Program for Survivors) provides comfort and care to others grieving the loss of a military loved one. They run a 24/7 toll-free helpline, as well as numerous other programs. Bonnie is the recipient of numerous awards for her longstanding service to her country, including the Presidential Medal of Freedom and the Zachary and Elizabeth Fisher Distinguished Civilian Humanitarian Award.
While there are so many Veterans who continue to serve their country as civilians, we hope you enjoyed learning about a few noteworthy ones.
In recognition of Veterans Day and at all other times, National Ramp thanks all those who serve our country.