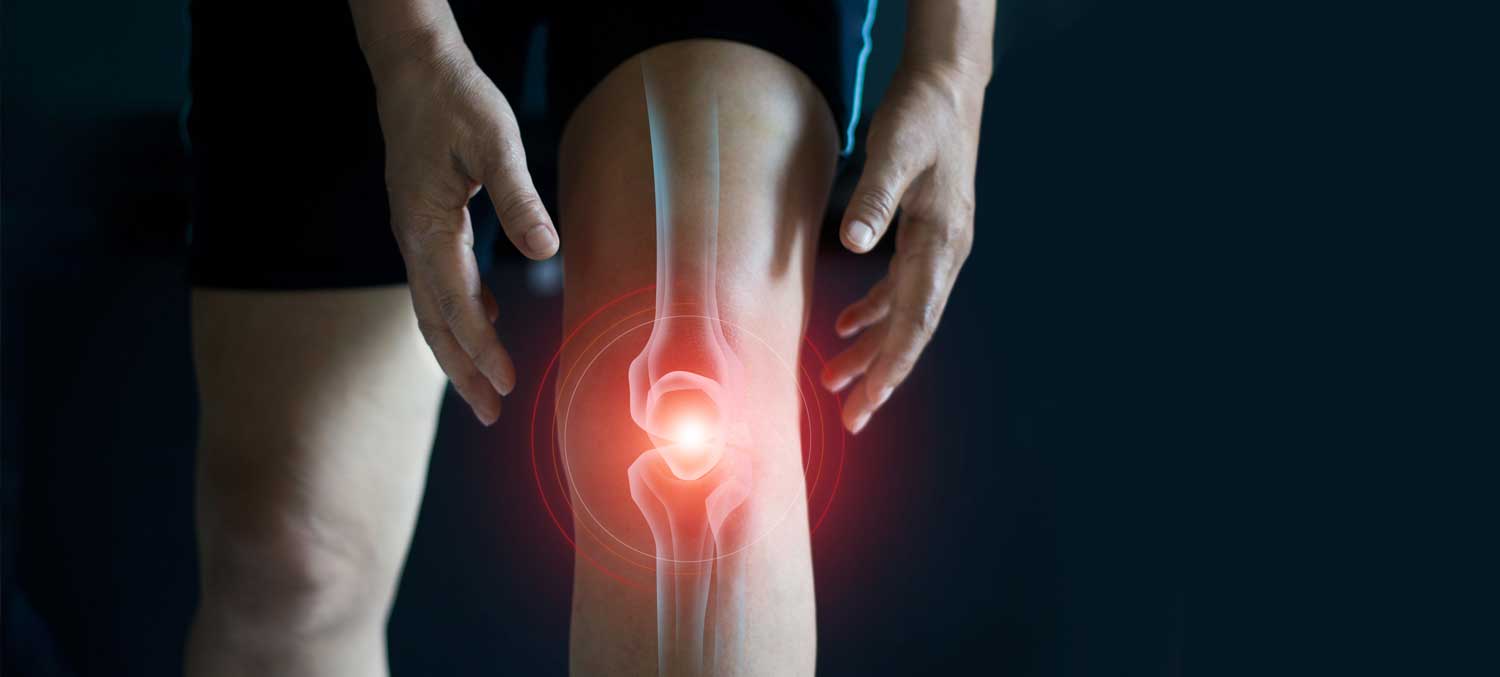 If you are preparing your home for a family member to stay with you, or for a post-surgery rehab, there are simple things to do to make your home more accessible. Most of these are reversible if you wish to change them back, although accessible living is always in style!
Swap Out Your Door Handles
A lever that opens by pushing down requires less dexterity than a doorknob, making it a very cost-effective way of increasing access for people with grip issues.
Install a Modular Ramp or Threshold Ramp at Doorways and Main Entrances
If there are stairs to access the home entrance, which would prove difficult or impossible to use, consider a ramp for safe and dignified access.
The modular ramp design offered by National Ramp allows for quick removal without lasting impact to the home.
For small thresholds up to 6", National Ramp has a variety of threshold and folding ramps for use. Make sure your loved one can easily get in and out of every needed room safely!
Talk to a Ramp Specialist now 877-748-5588
Maximize Floor Space
Wherever possible, you should have a clearance of at least 32" wide, with a turning radius of 5'x5'. Rearrange furniture for clear passage and make sure all clutter is safely stored away.
Install Small Motion-Sensor Lights
Inexpensive motion-sensor lights can increase lighting in pathways and bathrooms, so no one has to fumble with switches or risk tripping. For a more permanent or extensive motion-sensor system, consult an electrician.
Install Grab Bars in the Bathroom
Grab bars can be installed in the shower and next to the toilet to provide security in the bathroom.
Secure Area Rugs
Using an anti-slip mat, make sure all area rugs are secure and will not cause a tripping hazard.
Making your home more accessible is not only a welcoming thing to do for your guests, or a way to provide comfort and independence after an injury, but the universal design offers benefits for everyone. You may even want to make some of these changes permanent.