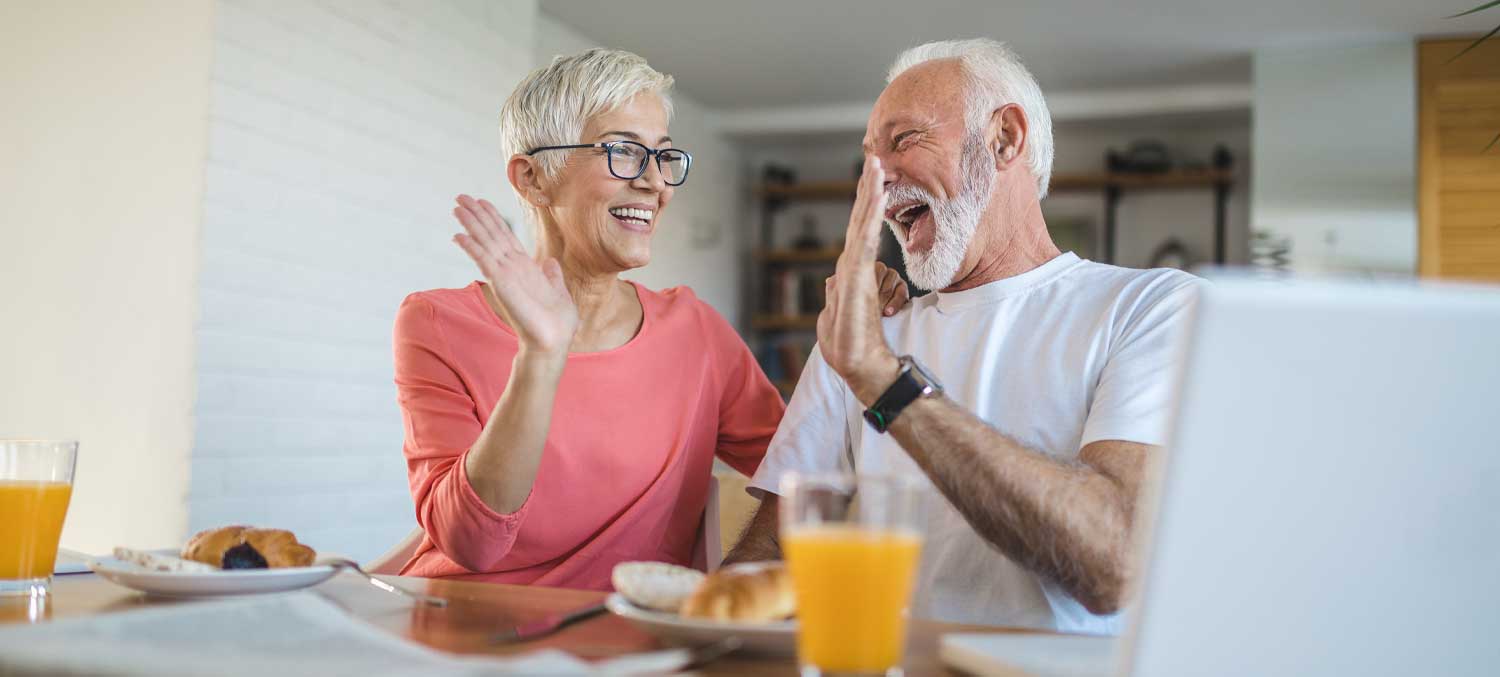 Here are seven items that every senior citizen should have in their houses, to comfortably and safely age in place.
1. Smart Medication dispensers
Medication dispensers have gone beyond the weekly containers we've all seen for years. There is a wide array of products and apps on the market to help track medications and times, as well as alerting caregivers to prescription refills or missed doses. The options are as low-tech as having the pharmacist pack your monthly medications into a pill organizer, to a machine that tracks and dispenses up to 10 different medications on schedule. The product best for you will depend on the number of medications you take, and how complicated the schedule is.
2. Grab Bars
A must-have item in the bathroom, next to toilets and in tubs, grab bars provide assistance in moving from a seated to a standing position and also provides a little extra stability if needed. You can find adjustable suction grab bars that you can even take on the go or models that are installed directly into the wall.
3. Ramps
As falls are a significant concern impacting the quality and quantity of life for seniors, ramps are a great way to prevent falls inside and outside the home and are not just for people who use wheelchairs. Modular ramps and threshold ramps will ensure that it's smooth sailing over all the steps and bumps in and around your home.
4. Anti-Slip Mats and Stair Treads
Items to reduce falls are essential for aging in place. Make sure all area rugs and mats in your home are secure with an anti-slip mat. If you have wooden stairs, be sure to get some easily installed anti-slip stair treads.
5. Smart Vacuum
It's time to put the heavy vacuums with multiple attachments to rest and rely on a smart vacuum. Let the vacuum work on a schedule for you! Plus, the low height of the vacuums allows them to reach under furniture and other hard-to-reach spots with ease.
6. Non-Slip Bath Mat
Whether you are using a shower seat or walk-in tub, extra security in the shower helps prevent falls. You can find non-slip bathmats that can be machine washed and mildew resistant.
7. Medical Alert System
Seniors, especially those who live by themselves, should strongly consider a medical alert system, so in the event of a fall or medical emergency, you can quickly get medical assistance dispatched. There are a wide variety of models on the market, some that are more discreet, resembling watches to the traditional style worn around the neck.
As you begin your golden years aging in place, keep your safety needs top of mind. Staying healthy and without injury can allow you to continue to live in the home you love for many years to come.