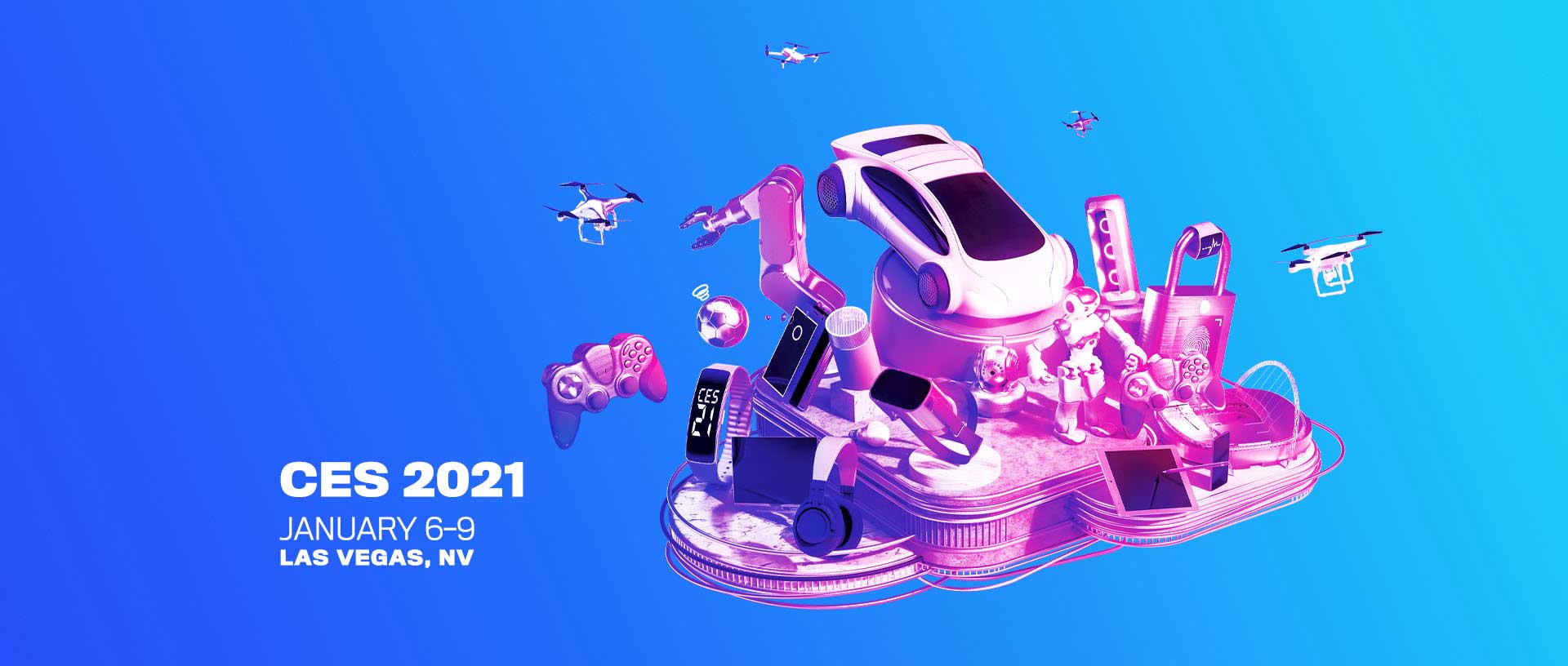 At this year's Consumer Electronics Show (CES) in Las Vegas, where tech giants and startups alike demonstrated their products, several of the tech items displayed foster aging in place and support independent living.
Tech companies are aware that the growing aging population in a digital world offers many opportunities for seniors wishing to age in place. From medication dispensers to improved smartwatches, devices can alert a family member of potential issues or provide doctors with a health history report.
Multiple companies showcased products that can be used in both clinical and at-home settings, including rehabilitation equipment, using games to motivate patients and track results and a medical diagnostic tool to allow your doctor to monitor you remotely – the 21st-century house call.
Tech companies are also aware of the significant health risks posed by falls. One wearable tech company created a loungewear and sleepwear line specifically for seniors that can alert a caregiver in the event of a fall. And for those who still dress more formally, a belt that tracks motion to alert users via smartphone when changes in their gait indicate they are at risk of falling.
Innovative hearing aids also received high marks from the organizers of the event. A variety of products are looking to disrupt the current hearing aid industry by using technology and a lower price point than conventional hearing aids to provide customized hearing assistance for different situations.
One of the products getting significant media attention was a prosthetic hand controlled by the wearer's mind. It's currently awaiting FDA approval but is hoping to launch in 2020. While the presently estimated price tag is a hefty $10k-15K, it is still a fraction of the cost of other high-end prosthetics.
And even products that are not directly targeting seniors or people with disabilities can still provide benefits. Take, for example, a touchless kitchen faucet. Helpful to prevent the spread of germs when washing hands, but also can be beneficial for people with manual dexterity issues.
While some of the products showcased at this year's event are still in development stages or steeply-priced, a takeaway from CES 2020 is that tech innovators are aware of the need for products aimed at seniors and people with disabilities, and the more items that hit the market, the more that other companies will take note, leading to increased supply and lower costs.