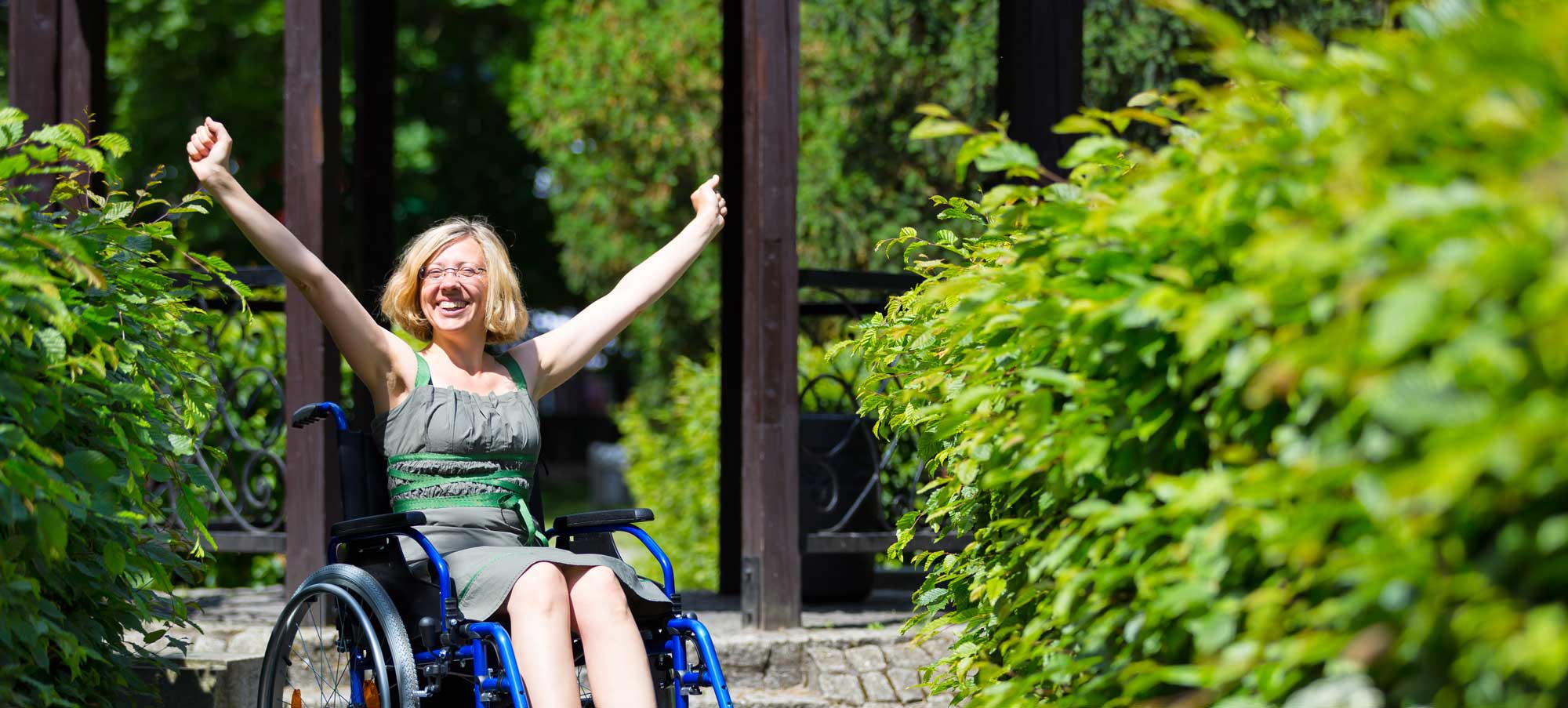 National Ramp is pleased to announce new names for our various product lines. But what hasn't changed is our commitment to deliver high-quality modular and threshold ramps quickly.
This 100% aluminum ramp is maintenance free and fully ADA compliant for business use.
This ramp made from pressure-treated Southern Pine is ready to be painted or stained to match an existing porch or deck.
An economical option for those seeking an open mesh design, the powder-coated steel ramp comes standard in Tuxedo Black, complementing any home exterior.
Liberty Series™ (Aluminum Solid Deck)
The solid deck 100% aluminum ramp features a high-traction walking surface and is completely maintenance free.
Breeze Series™ (Aluminum Mesh)
The first-to-the-market open aluminum mesh ramp has the safest walking surface in the industry.
Celebration Series™ (Rubber Threshold)
Rubber thresholds from National Ramp are available in ½", 1" and 2" heights for small thresholds in and outside the home.
Journey Series™ (Aluminum Threshold)
For those who prefer an aluminum threshold ramp, National Ramp has two options. One with a self-supporting Top Transition Plate for thresholds up to 2" tall, and one with adjustable legs available in two heights, up to 3" and up to 6".
National Ramp has all your needs covered to get your freedom back. For more information, to place an order, or to be connected with a dealer in your area, please contact National Ramp at 1-877-844-7267.