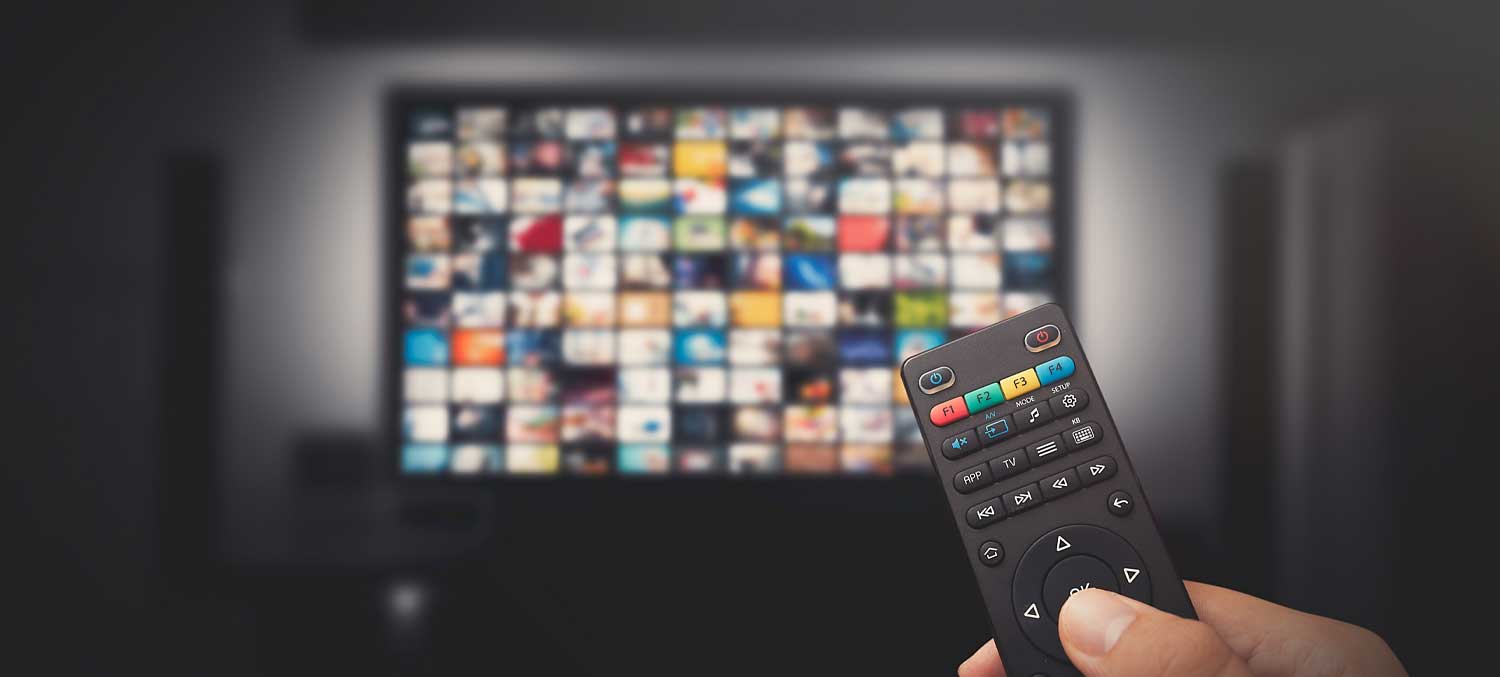 Through the perseverance of disability activists, casting directors are starting to ensure that actors with disabilities play characters with disabilities, rather than casting a non-disabled actor in those limited roles. This representation allows for the character to be portrayed more accurately and encourages the hiring of disabled actors. Frequently, the producers may collaborate with the actor to make sure the writing is accurate to their experience. Here are some examples that you can stream today:
JJ DeMaio, "Speechless," actor Micah Fowler (ABC)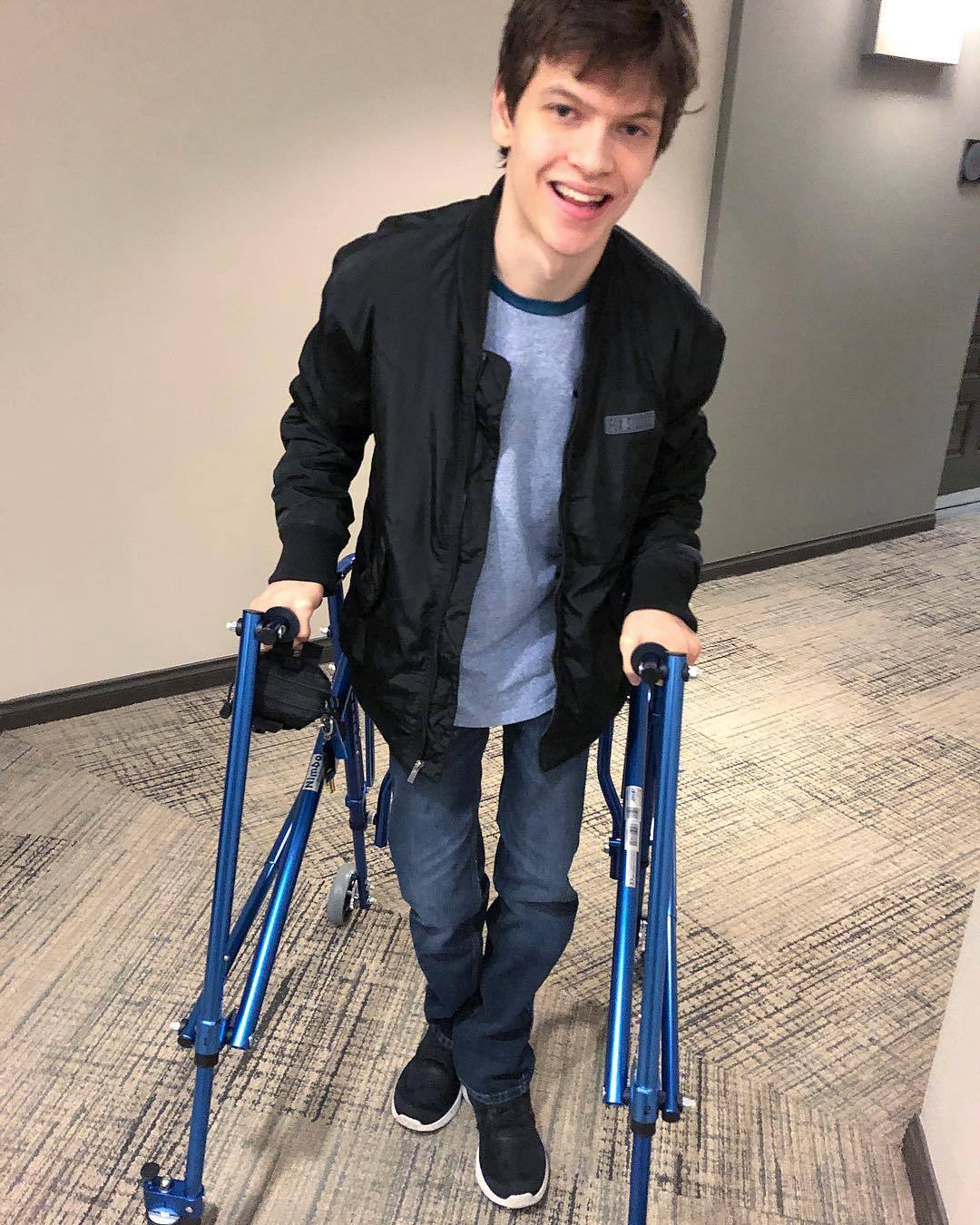 "Speechless" is about the DiMeo family, two middle-class parents, and their three teenage children. Their oldest child, JJ, has cerebral palsy and is non-verbal. The show follows the DiMeos as the kids navigate school in a new community, the family's financial struggles, and the persistent and sometimes offputting advocacy needed to make sure JJ has all the services he needs, including an aide who speaks for him. For sitcoms, "Speechless" is grounded in reality, and equally heartwarming and funny. JJ is played by actor Micah Fowler, who has cerebral palsy, although unlike JJ, he can speak with effort. The show's creator, Max Silveri, loosely based the show on his experience growing up with an older brother with a disability. "Speechless" was canceled in 2019 after three seasons, which are available for streaming on ABC.com and Hulu.
Amara, "The Healing Powers of Dude," actress Sophie Jaewon Kim (Netflix)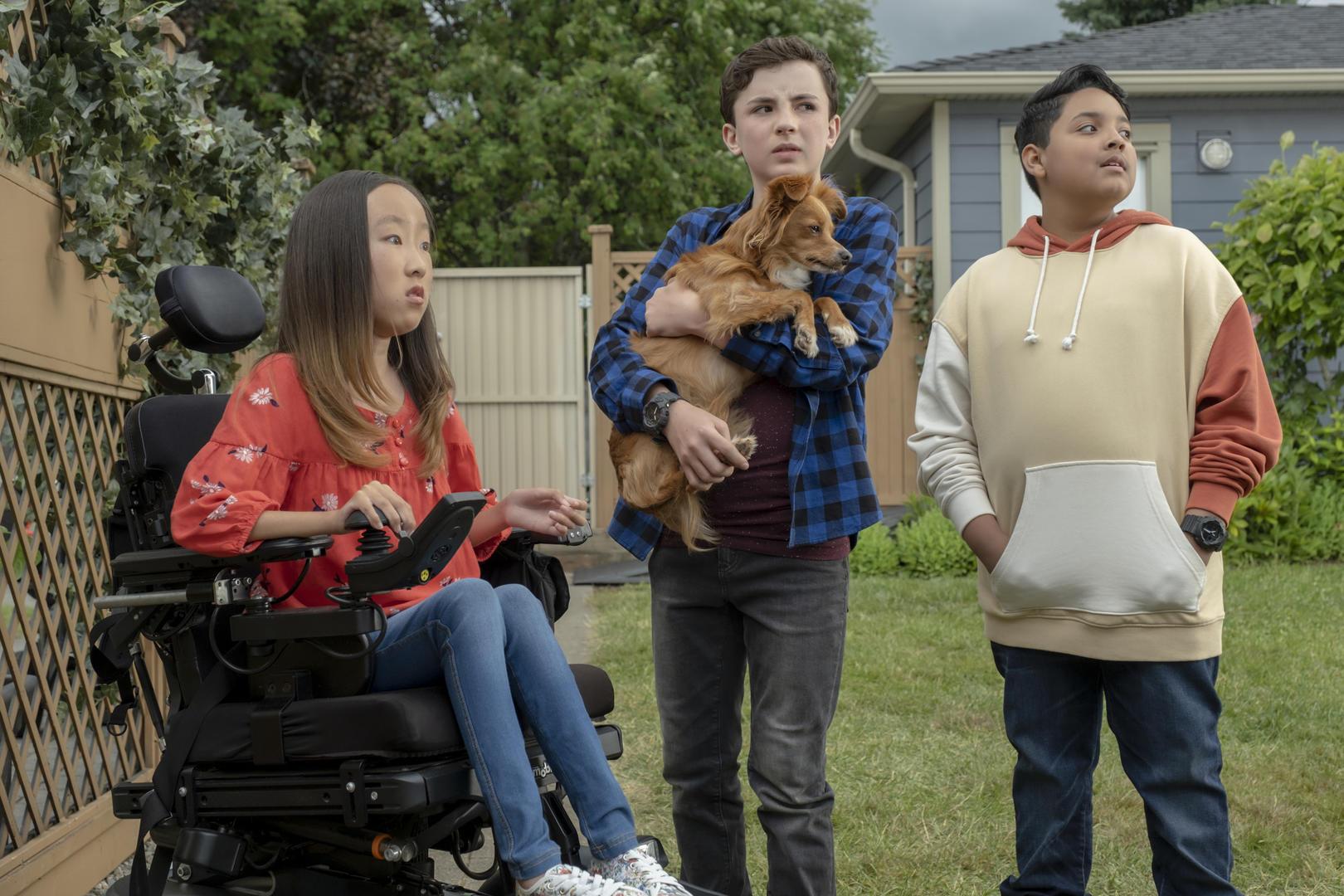 When the producers of the Netflix coming-of-age show "The Healing Powers of Dude" were looking for an actress to play Amara, the friend of the main character Noah, who uses a wheelchair, they specifically sought out actresses who authentically use wheelchairs. This nationwide casting call led to the first role for 13-year-old Sophie Jaewon Kim, who spoke of the experience as being accommodating and inclusive. The family show is currently streaming on Netflix.
Louis Canning, "The Good Wife" and "The Good Fight," actor Michael J Fox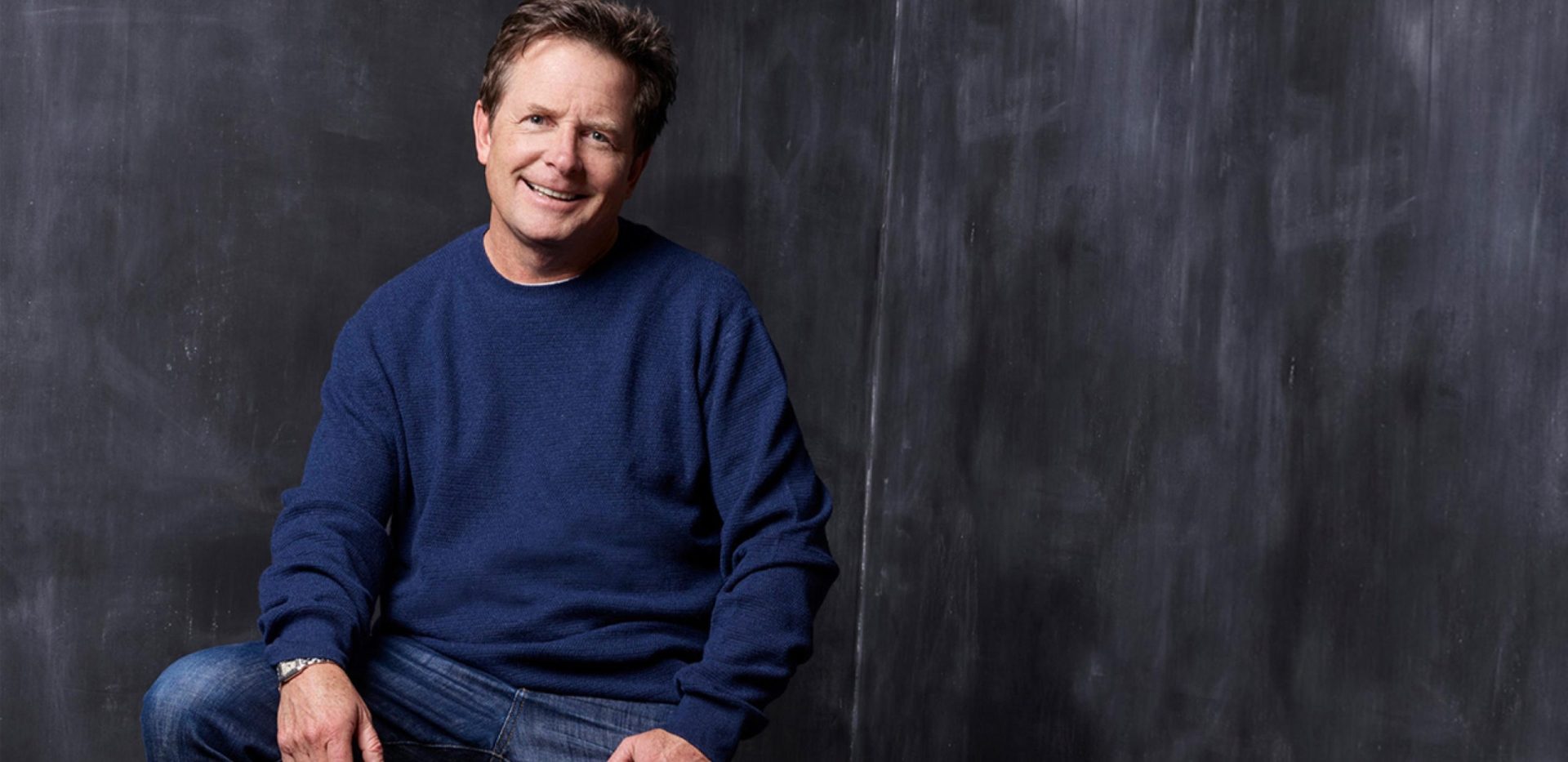 Michael J. Fox was diagnosed with Parkinson's Disease at the uncommonly young age of 30, and as his disease has progressed, he has been playing characters with Parkinsons or other similar neurological disorders. One of his recent, memorable characters is Louis Canning, on "The Good Wife" and its spin-off "the Good Fight," a weasely, conniving lawyer, who uses his disability, tardive dyskinesia, to gain sympathy with lawyers and juries. An opposing attorney to the protagonists, Michael J Fox says of the role that he wanted to play a disabled character that wasn't just a source of empathy and used for inspiration. Late in "The Good Wife," Canning attempts to use his disability for sympathy in a legal square-off, causing eye rolls and objections from opposing counsel, something that would seem jarring if not for the multi-season development of the character. "The Good Wife" is streaming on CBS All Access, Amazon Prime, and Hulu, while "The Good Fight" is streaming on CBS All Access.
Ansel Parios, "Stumptown," Cole Sibus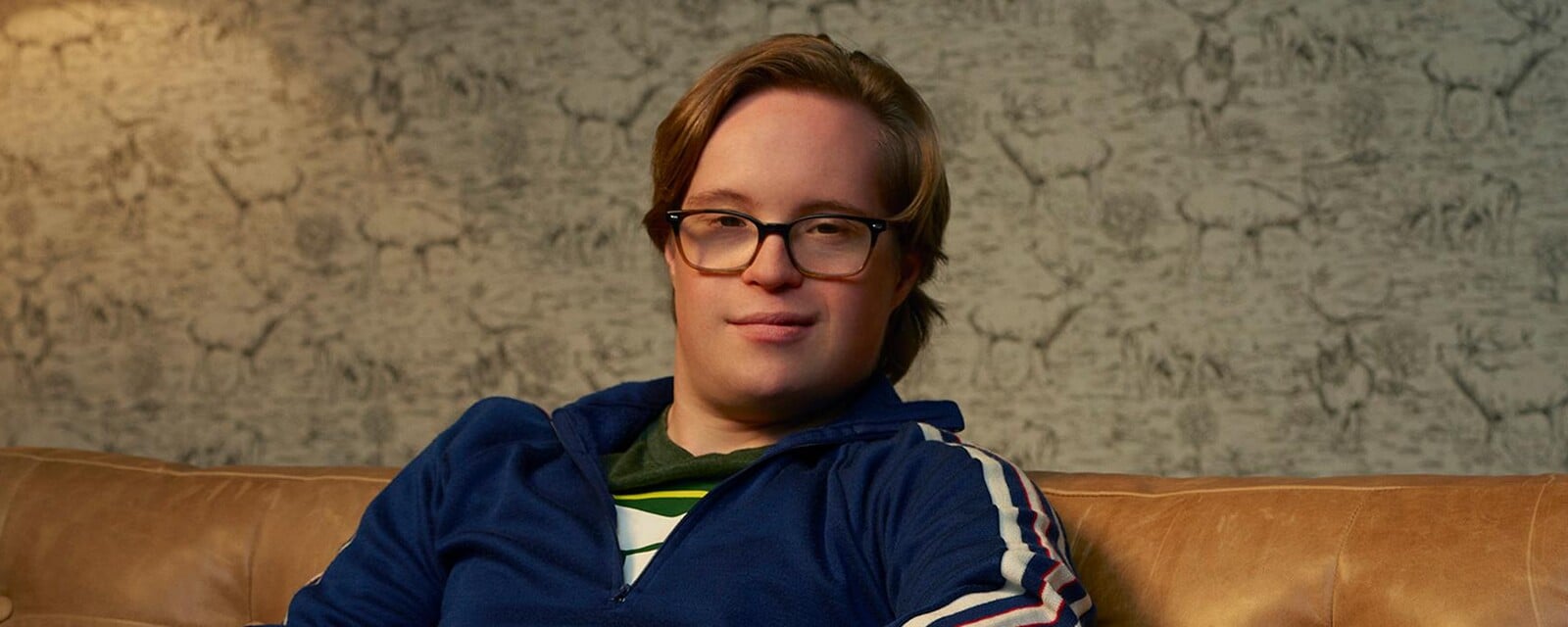 "Stumptown" follows the (mis)adventures of Dax Parios, a combat veteran struggling with PTSD, gambling, and drinking addictions, in her attempts at becoming a private detective. Her responsibilities include the care of her adult brother, Ansel, who has Down syndrome. Ansel is played by actor Cole Sibus, and throughout the first season, Ansel works as a barback and exerts his independence. While some unsavory characters try to use Ansel's trusting nature to their advantage, the show doesn't patronize Ansel or his disability. "Stumptown" is available for streaming on ABC.com and Hulu.
While people with disabilities make up approximately 25% of the population, most TV characters are non-disabled. Of those characters with disabilities, only a small percentage are played by actors who have disabilities. While the work of the producers of the above shows has demonstrated that it is possible to have authentic, multi-dimensional characters with disabilities, it's clear that more work is needed to make the TV landscape inclusive and representative of the population.