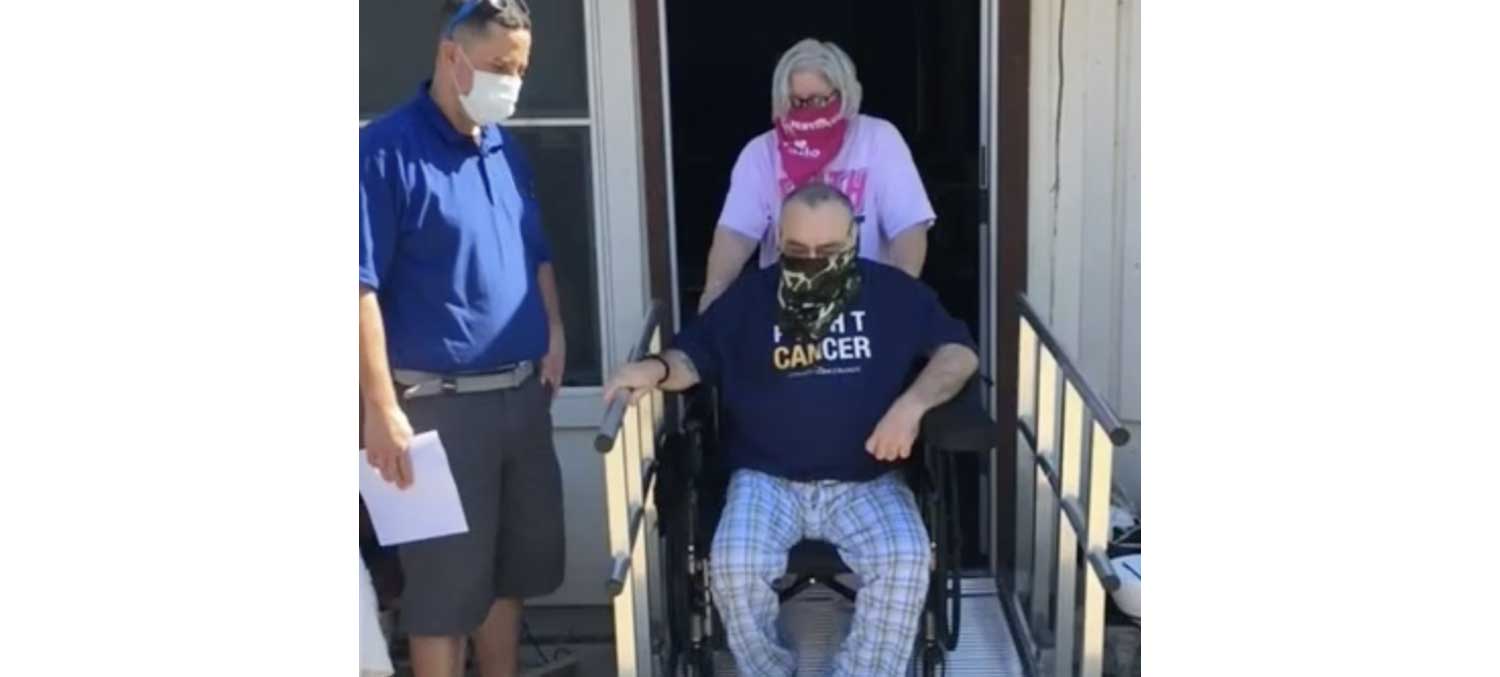 National Ramp Donates Wheelchair Ramp to Veteran Through Operation FINALLY HOME
Through the collaboration with the non-profit organization Operation FINALLY HOME, National Ramp donated a Liberty Series™ ramp to Ray Marin, a Vietnam veteran living in Austin, Texas. Of the benefit to he and his wife, Mr. Marin said, "Lucy and I can now go to our backyard to be in the sunshine, walk our dogs and enjoy our waterfall."
"We always tell our dealers to bring a bit of sunshine to our customers," said Garth Walker, Managing Director of National Ramp, "and we're thrilled that this ramp donation will allow the Marins to more easily access the benefits of the outdoors."
The ramp was donated by National Ramp and installed by a dealer with an office near Austin.
Operation FINALLY HOME provides veterans and military widows with custom-built or renovated mortgage-free homes.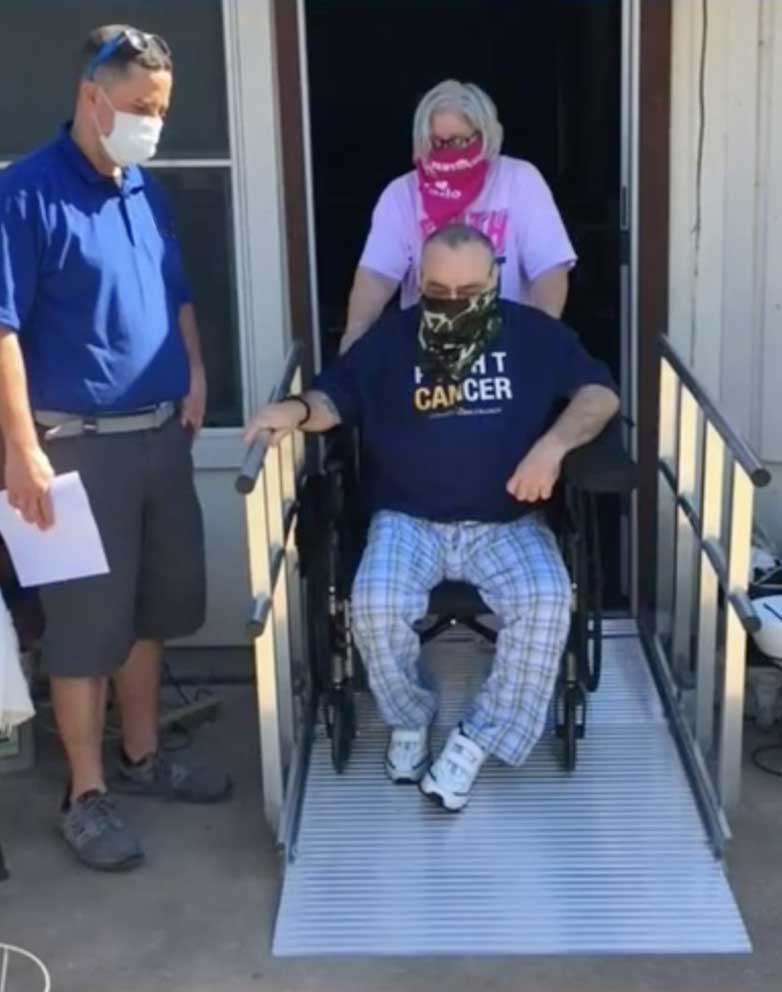 National Ramp is a leading manufacturer of modular ramps. National Ramp was the first company to introduce an aluminum mesh ramp to the industry. Headquartered in Valley Cottage, NY, National Ramp's business is composed of three main divisions: Home Access, which works with a network of dealers across the US and Canada to provide residential and commercial ramps to consumers; Veterans Access, which works directly with the Department of Veterans Affairs to provide ramps to Veterans; and Commercial Access, which provides ramping to the modular construction industry.
For more information on the American-made ADA-compliant ramps offered by National Ramp, visit www.nationalramp.com