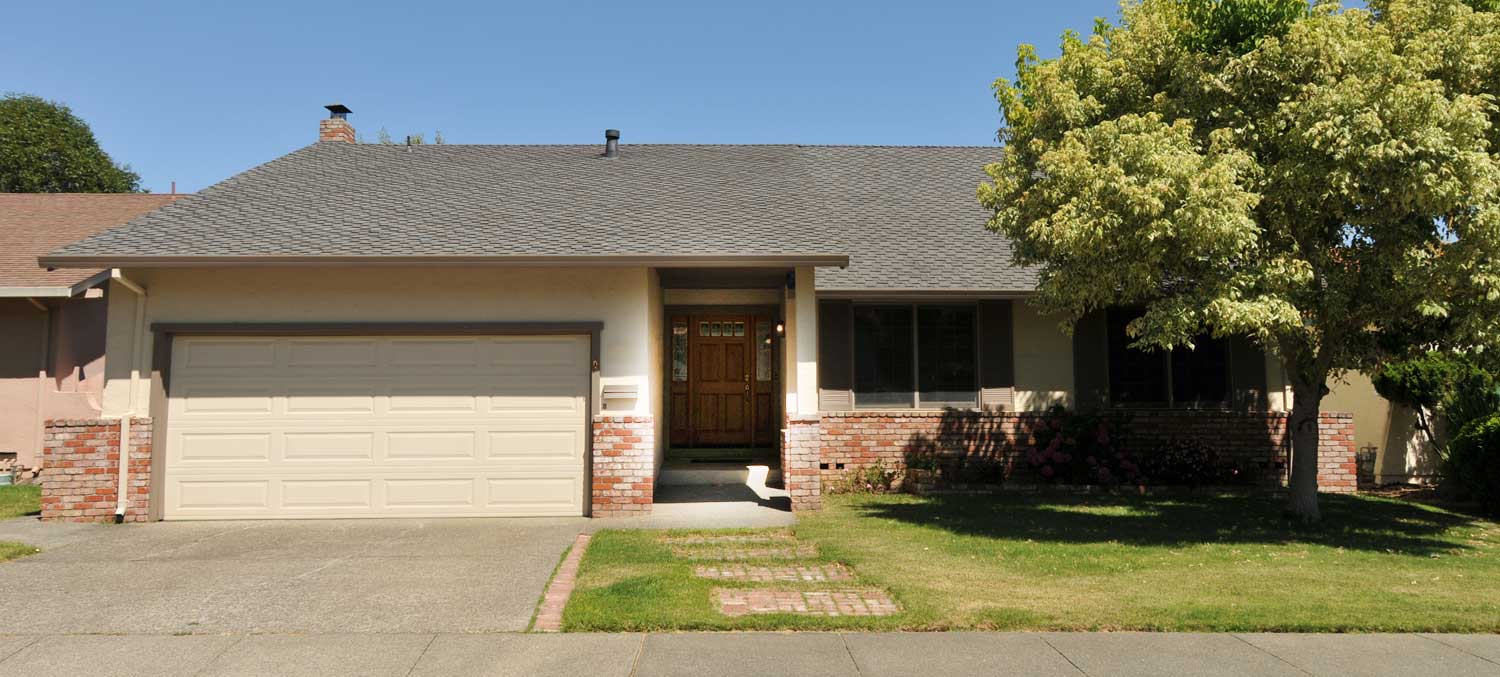 House-hunting for an accessible home for someone with a disability can have challenges. Fully accessible homes are difficult to find, especially if you are looking to rent your home. However, it is increasingly easier to find homes built to be inclusive of the needs of people with disabilities.
Remember that no one can discriminate against you for your actual or perceived disability under numerous federal and state laws, whether renting a home, purchasing a home, or using federal assistance to buy/rent a home. Your landlord may also not prevent you from making reasonable modifications to your home (like installing grab bars or a wheelchair ramp). It's best to speak with your landlord before proceeding with any changes and reach out to someone specializing in housing policy and disability rights if you are at an impasse.
What to look for if you want a turnkey home
If you want to make minimal changes to the home before moving in, look for a home that has been designed to meet the goals of Universal Design. Universal Design is a system that encourages a space to be accessed and understood by the widest audience possible, despite age and ability.
Universal Design is, by definition, a very broad philosophy. Still, certain elements such as stoves with controls in the front, levers instead of doorknobs, wide hallways, and ample turning space are commonly included in Universal Design spaces.
When navigating a prospective home, ask yourself:
Can you easily navigate in and around the home?
Is there a wheelchair ramp providing access to the home?
Are the floors made from wood, tile, or low-pile carpet?
Are the countertops in the bathroom and kitchen at a comfortable height?
Are there grab bars in the bathroom?
What to look for if you're planning a renovation
Single-story homes are ideal so that everyone can safely get out of the home in the event of an emergency. Open concept design and larger rooms will adapt to Universal Design elements more easily than colonial-style homes with multiple small rooms. You want to maximize the square footage of the home, and the fewer walls you need to knock down (or navigate around), the better the space will work for you.
Look for properties with no steps, small steps that can easily support a threshold ramp or landscapes that will support a modular ramp.
Work with contractors, architects, etc., who are familiar with Universal Design concepts, experienced with home modifications to provide the widest access possible, and who can easily find or modify items to meet your current and future needs. You may wish to search for someone certified by the Living in Place Institute as a place to start.
Search the internet for examples of Universal Design. You may find some inspiration that you wish to provide your contractor, and you may even be impressed by how the designs replicate a spa experience for the home. There's no need to fear that increasing your home's access will make it look like a hospital.
Seniors realize that aging in place means that they will have to plan for changes to their mobility. With an estimated 1 in 4 people in the US living with a disability, a home designed with Universal Access in mind will offer a lot of appeal to future buyers. Well-functioning spaces will always have wide appeal, even if the next occupants are non-disabled.