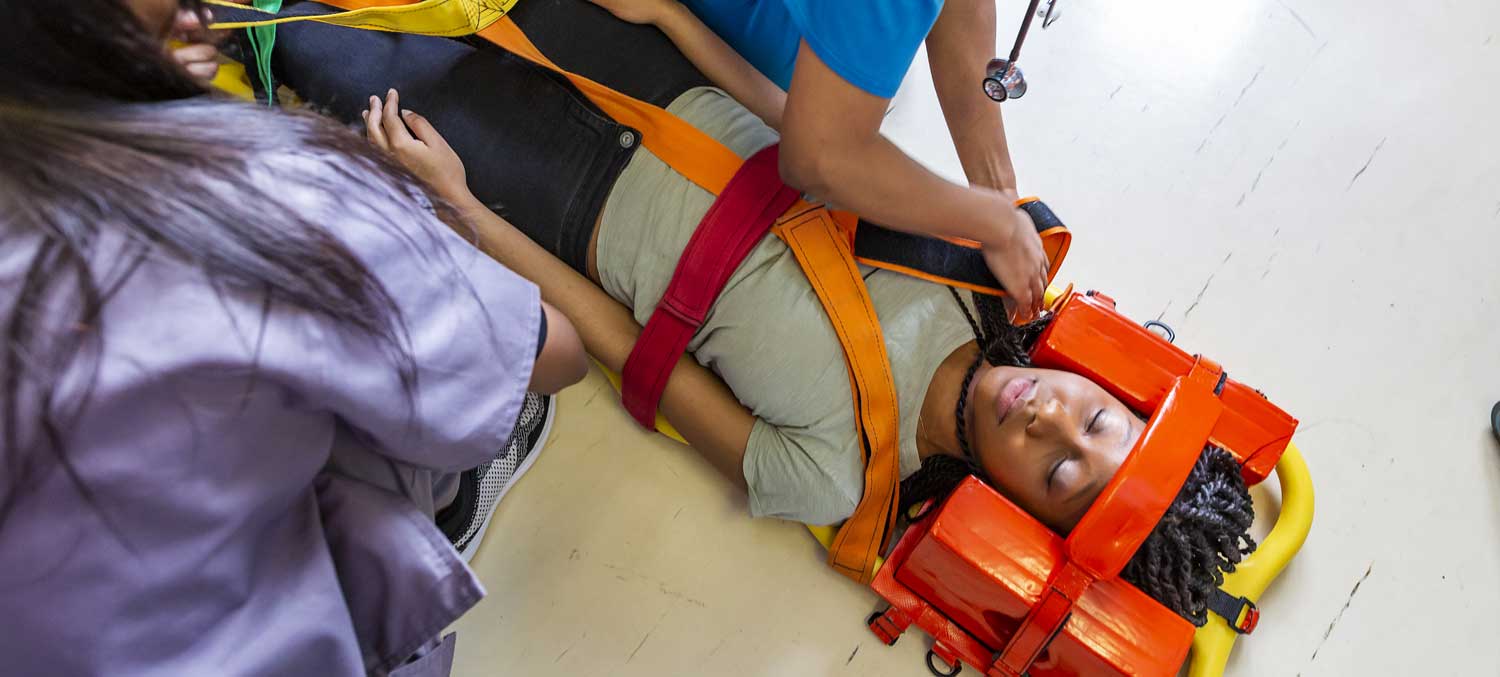 An estimated 17,000 Americans are injured with a spinal cord injury (SCI) annually. For people who are now facing months of intense physical therapy, and a long-term plan to use a wheelchair for mobility, you may not be able to get into your home if steps are at your entrances.
That's where National Ramp comes in.
We work with a network of dealers across the US and Canada and will send your information directly to the dealer closest to you. That dealer will contact you to schedule your no-obligation home assessment.
Many of our dealers keep handicap ramp inventory on-hand, expediting the installation timeline for you. And for those that don't, National Ramp's warehouse is fully stocked and ready to ship all materials to our dealer the same day they place the order.
We offer four lines of modular ramps for residential consumers, which offer varying price points and maintenance levels. Our dealer will explain the benefits and features of each system to help you find the best fit for your home and future needs.
Our fully modular system provides flexibility to prevent installation delays. Unlike other systems, field adjustments are easy to work around grade variations or obstacles.
The overwhelming majority of ramps installations occur within a matter of hours, and just the rarest of installations will require more than one day (the dealer will be able to advise you of that during the home assessment).
Once the ramp has been installed and all parts tightened, the ramp is safe for use. There are no drying or curing times. Just Freedom Now.
When an SCI upends the life you knew, National Ramp wants to give you a sense of normalcy as quickly as possible. You want to be back in the home you created, and to do that, you need to be able to get in and out without issue.
Call National Ramp to get started on regaining your Freedom Now.