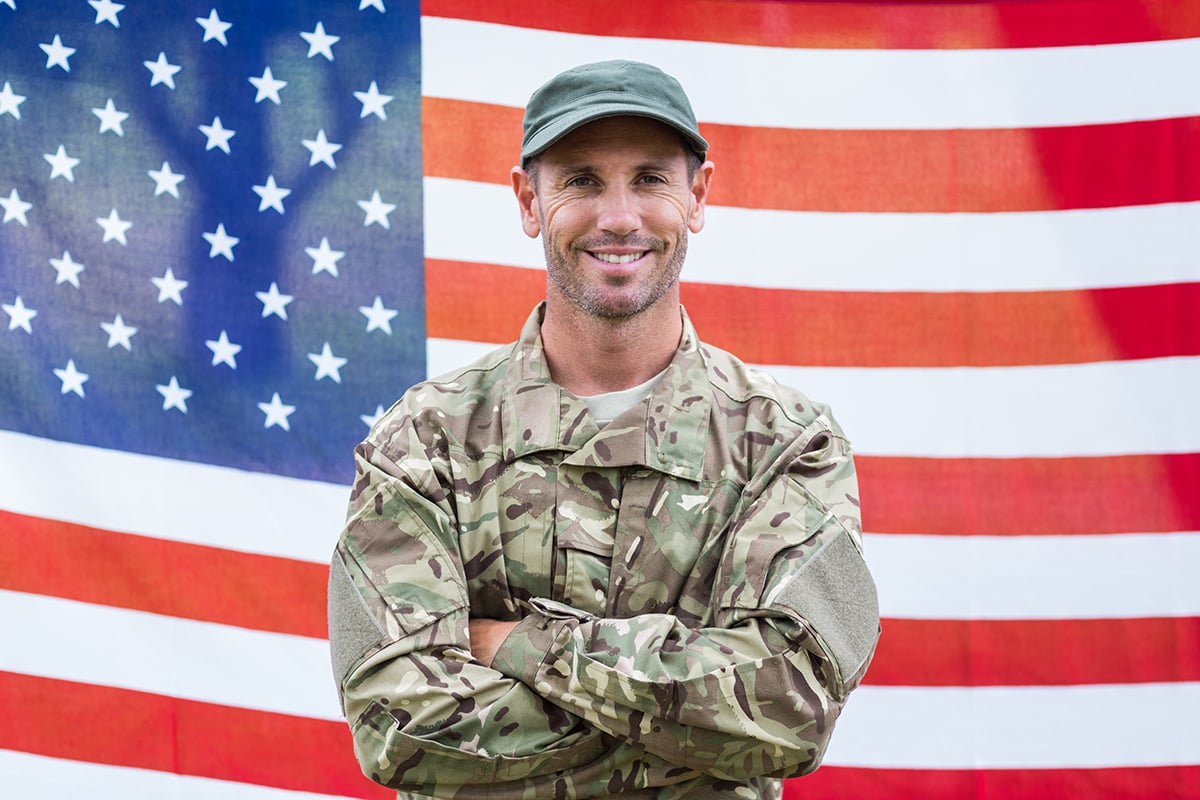 Most business professionals spend the majority of their year trying to make a profit. There comes a time each year, however, when we to think about giving back. And what better day to do that than Giving Tuesday?
Today, December 1, is Giving Tuesday. Here at National Ramp, we feel very strongly about the veterans who have served our country throughout the years. So many have given so much so that we can all enjoy the freedom we have in this country. We want to be sure we remember those brave heroes, especially at this time of year. Therefore, in honor of Giving Tuesday, National Ramp has elected to donate to three veterans' charities. This is our small way of honoring the men and women who have truly helped make our country what it is today.
The inaugural Giving Tuesday happened in 2012. According to the website givingtuesday.org, the celebration was created by 92nd Street Y—a cultural center in New York City that, since 1874, has been bringing people together around the values of service and giving back. Giving Tuesday connects diverse groups of individuals, communities and organizations around the world for one common purpose: to celebrate and encourage giving. A team of influencers and founding partners joined forces—collaborating across sectors, offering expertise and working tirelessly—to launch Giving Tuesday and have continued to shape, grow and strengthen the movement.
The point of the day is to bring change to communities through acts of kindness big or small. People are encouraged to donate time, talent, and resources to try and solve challenges in their own towns. The premise behind the day is that by working together, any act of kindness, no matter how small on its own, becomes part of a larger group of works that can truly change the world.