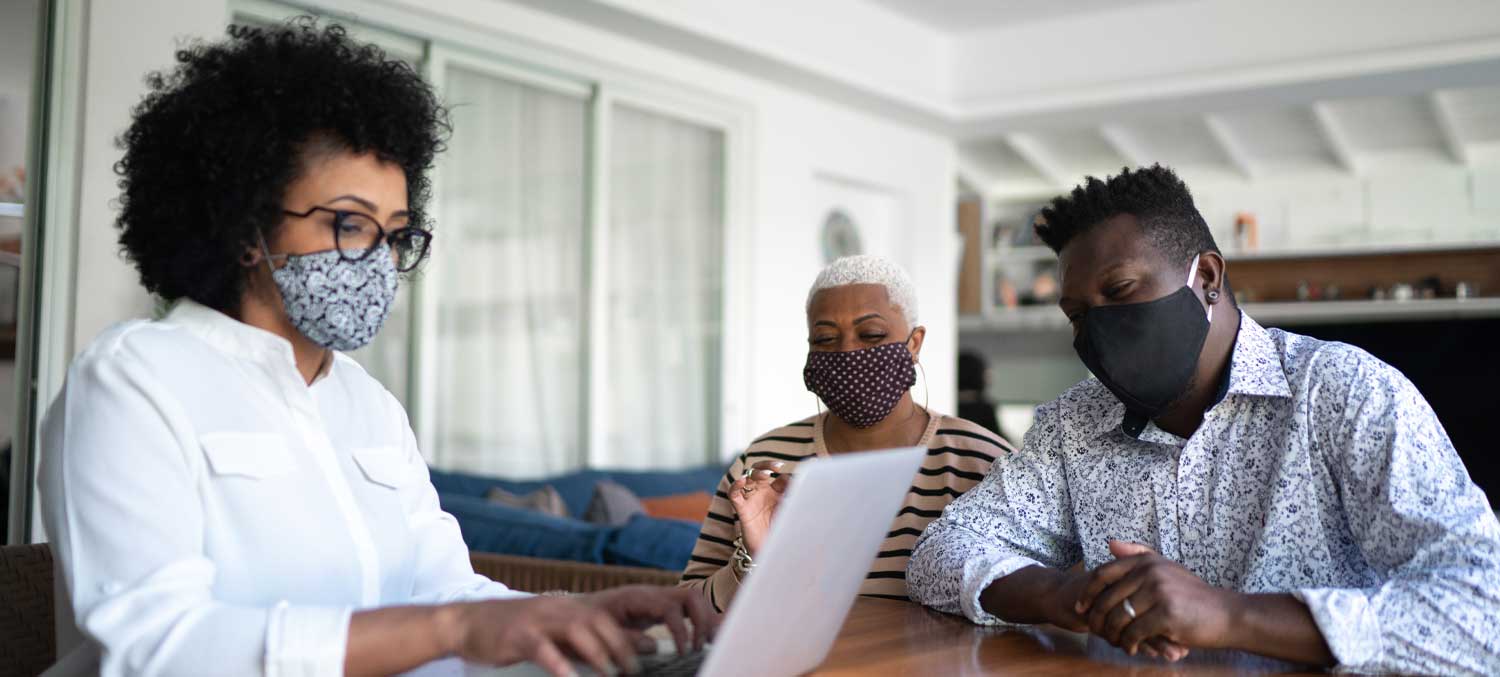 It's been 30 years since the Americans with Disabilities Act was signed into law. While a lot of progress has been made in making more spaces accessible, there is still a long way to go before people with disabilities are fully integrated into all aspects of American society. A major criticism of the ADA is that it's only as good as its enforcement, and there are a limited amount of resources for this enforcement. The Department of Justice (DOJ) and Equal Employment Opportunity Commission (EEOC), which enforce the ADA, are primarily focused on addressing complaints and do not have enough resources to work proactively.
How can a person with a disability, spouse, parent, or caregiver, successfully advocate for access?
Ask for what you need and begin a conversation
Let businesses and organizations know where gaps exist between your access needs and their services. Many businesses wish to be as inclusive as possible but aren't aware of problems, especially those for specific disabilities.
Ask the management of your local movie theater if they offer special viewings for people with sensory disorders. Share links to other theaters that run similar programs. Offer to promote a test run with your social media followers and support groups.
Show up to city council meetings to support the interests of people with disabilities. Let city officials know where they aren't fulfilling their obligations.
Keep a copy of the ADA's service dog FAQs with you to show to someone who mistakenly tells you that service dogs are not allowed in their business.
Ask local businesses to build a modular ramp, also known as a wheelchair ramp, to allow access for wheelchair users. And remember that being carried over a step is never a safe solution!
Speak to your manager or HR representative if there are accommodations you need to complete your work successfully. It's always better to be proactive about asking for accommodations, and you may wish to recommend specific technology items that will help you complete your work (if necessary).
Get Reinforcements
If you're hitting a dead-end, connect with your support groups, whether it be groups that meet in-person or exclusively online. Share information and ideas on moving forward, which may include starting petitions, fundraisers, or social media campaigns.
Search the ADA and EEOC websites to find litigation outcomes and settlements related to your grievance. Share those links with the organization you disagree with to reinforce that there is precedent for your claim and that the federal government takes these issues seriously.
Reach out to a disability advocacy organization in your area for assistance.