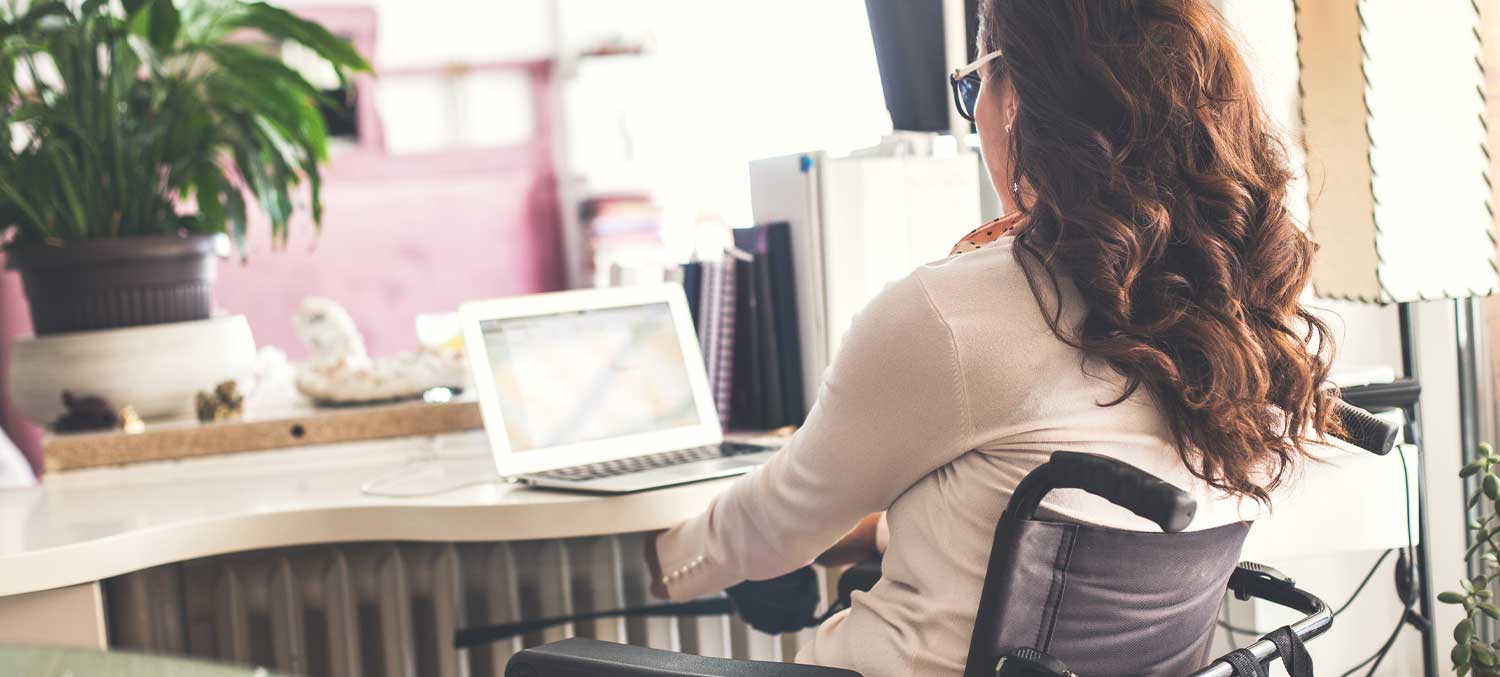 If a Spinal Cord Injury has impacted your life, you may be looking for assistance (such as a handicap ramp), support, and advice. Here's a list of resources to check out as you adjust to your life post-accident.
Likely, your home entrance was not wheelchair-accessible before your accident. If you need to navigate over a set of steps to get into and out of your home, give National Ramp a call, toll-free at 877-748-5588. We connect you to a certified dealer in your area who can assess your home for a handicap ramp as early as the day you call.
After deciding on a layout and ramp style from our options of residential modular and threshold ramps, the installation can be scheduled immediately. When you need a ramp right away, National Ramp is your first call!
SPINALpedia describes themselves as a "social mentoring network and video archive that allows the spinal cord injury community to motivate each other with the knowledge and triumphs gained from our individual experiences."
Their website is easy to navigate and is a great tool to learn from others who have been through a similar life-changing experience. They even share tips and resources for legal and employment options.
The United Spinal Association offers free membership to people with and affected by Spinal Cord Injury/Disease. They are advocates for expanding the rights granted under the Americans with Disabilities Act, and they also publish an excellent magazine, New Mobility.
United Spinal Association has chapters across the country and can help you find local resources and support.
United Spinal Association and SPINALpedia are good complements to each other, as SPINALpedia is more user-generated, while United Spinal offers more centralized information.
Christopher & Dana Reeve Foundation
Christopher Reeve was arguably the most well-known person to have suffered an SCI, infamously breaking his back in a horse-riding accident. He and his wife started the Christopher & Dana Reeve Foundation with a very ambitious goal of curing SCIs.
The organization provides grants and partnerships with research hospitals that are working towards medical advancements that can improve the quality of life for patients with SCIs.
Check out their research and clinical trials if you're interested in participating, or see how you can participate in fundraisers for the organization. They also provide support for newly disabled people and their families.
Adaptive sports are a great way to keep yourself active, connect with others, and find a new passion after your SCI.
If you're unsure where to find adaptive sports near you, Move United is the perfect starting place. Every year they serve over 70,000 youths, adults, and wounded warriors. Their chapters offer indoor and outdoor sports and serve beginners and competitive athletes alike.
After an injury or accident resulting in an SCI, you may not know where to go as you start to build your new life, but with these organizations, you can grow your new network with new opportunities and communities.