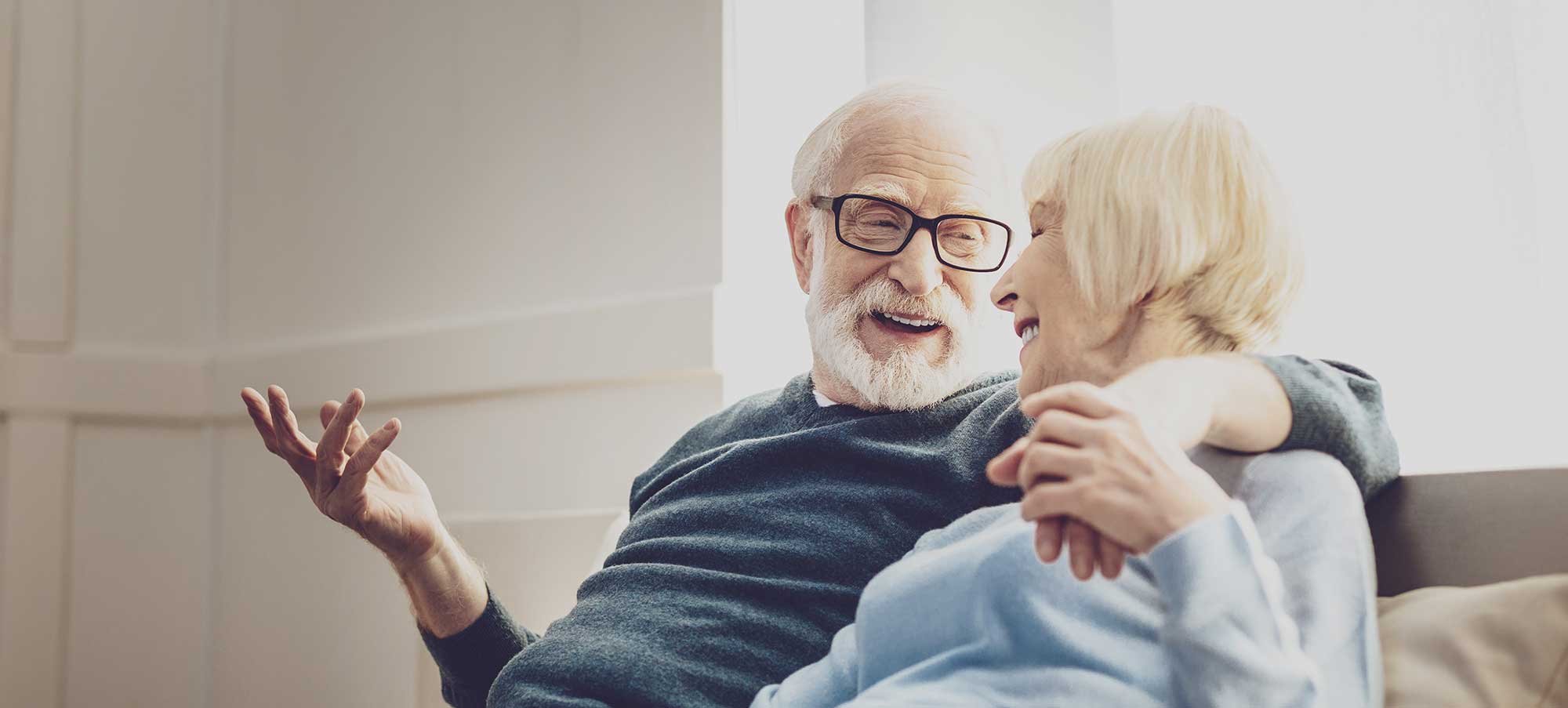 As we age and our abilities change, we are faced with new worries as to how we will navigate our lives. Below are five common fears of senior adults, along with suggestions to combat these concerns.
How Can I Stay Healthy As I Age?
There are specific health risks that older adults are more likely to face, including dementia, osteoporosis, heart disease and some forms of cancer. While not all health risks can be eliminated, the benefits of staying active have been shown in various studies to be very advantageous for seniors. There are exercise programs that are appropriate for almost every person, including those who use wheelchairs. Speak to your doctor if you have persistent health issues to find a program that's right for you.
In your community, you may find exercise classes that are designed for seniors. You can also check if your insurance participates in silver sneakers, a health and fitness program designed for adults 65+. Whether you do an exercise video at home, go to an aerobics class with a friend, or take your dog for walks around your neighborhood, finding a program you enjoy can be a great way to minimize your risk for health problems.
How Can I Keep My Independence?
As you age, it can feel frustrating when you are unable to conduct tasks at the same level and intensity as when you were younger. Technology and the demands of the aging Baby Boomer population have reimagined what independence can look like for seniors. When faced with a task, look to see if there's accommodation available to you.
Tasks that can become more difficult with age, such as driving, carrying grocery bags, doing the laundry and cleaning the floors, can all be aided using different technologies.
How Do I Overcome Loneliness?
Feelings of loneliness and isolation are common concerns of senior adults, as social connections change over time. It can feel challenging to make new connections later in life, but there are bountiful resources if existing friends and family are no longer nearby.
Volunteering is a great way for senior adults to connect with projects they are passionate about and meet new people. Do an internet search for "volunteer + your town" to see what's available. You can also directly contact your town hall or place of worship.
In addition to volunteering, adopting a pet or taking up a new hobby are other ways to combat loneliness and lift your spirits.
Contact your doctor immediately if feelings of loneliness turn to feeling despondent or depressed.
Will I Have Enough Money?
Consult a financial advisor who specializes in the financial needs of senior citizens to look at your long-term options. They can help you prepare a budget, make sure you are prepared for sudden medical costs, and check that your savings will allow you to maintain your quality of life.
It's important for seniors to understand the risk for financial predators and scammers, who are known to prey on older adults. Never give your financial information over the phone. If you are on social media, set your profile(s) to private so that scammers cannot use personal information to trick you into disclosing your credit card information.
Will I Be Able To Age In Place?
Many seniors wish to stay in their homes as long as they can. One of the largest contributing factors for a senior to have to move out of their homes is injuries sustained by a fall.
A handicap ramp in or outside your home can decrease your risk of falls. Check here for other tips on fall prevention to help maximize the time you can spend in the home you love.