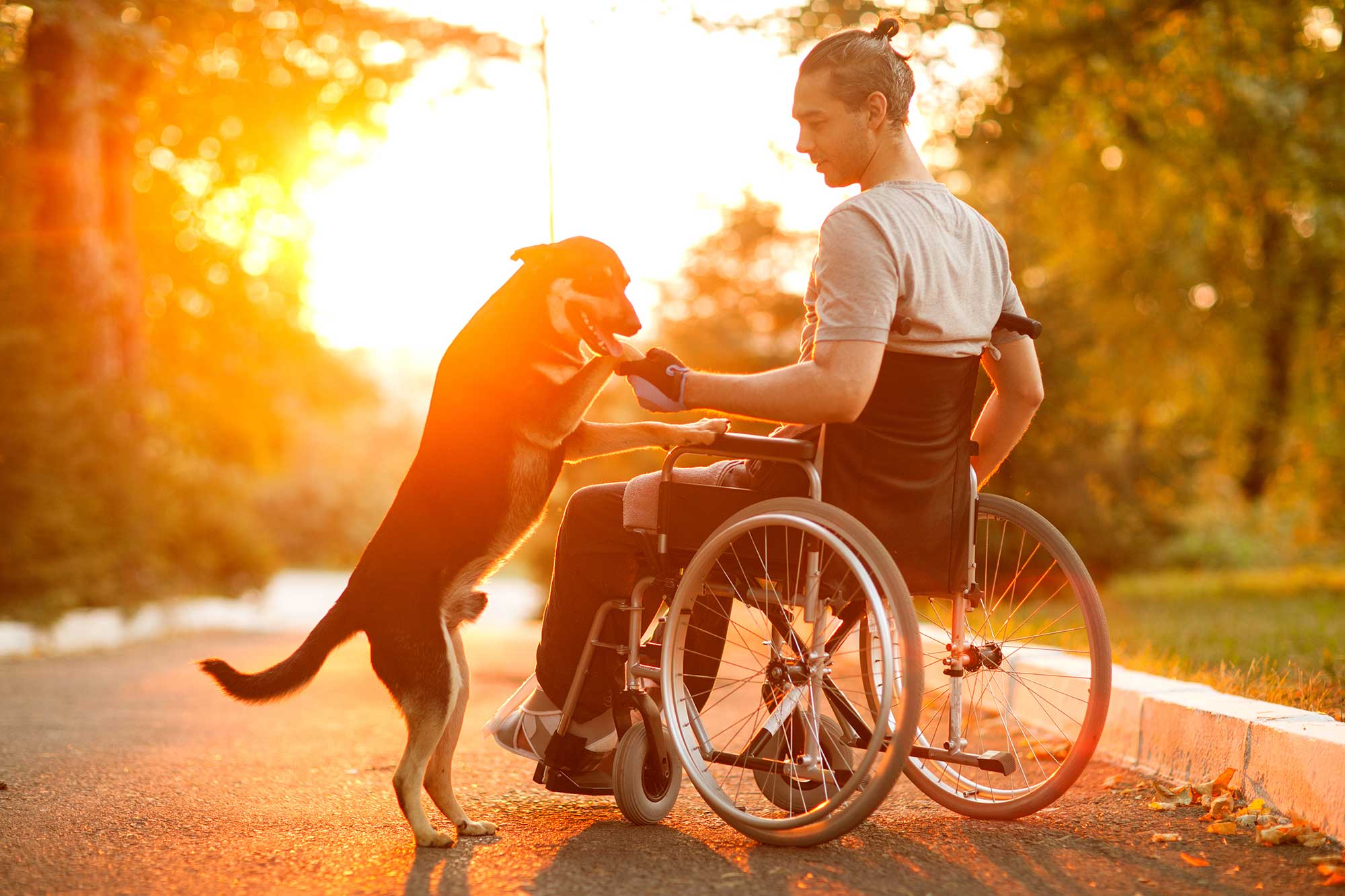 The Funding Guide for Children With Disabilities, by Tamara Simmons (Triumph Press, 2015), offers a how-to guide for receiving funding for assistive technology based on Tamara's years of experience doing so. While the book was written directed at parents of children with disabilities, many of the takeaways are useful for any disabled person in need of funding assistance.
Try your insurance first. While there is a very good chance you won't be approved for the needed item or services from your insurance, you will likely need a denial letter for your applications. For example, wheelchair ramps are rarely, if ever, approved by insurance, but the funder may not know this offhand and will still require the denial letter. Receiving this documentation can take a few weeks or even a few months, so this should be one of the first steps you complete, so that it doesn't hold up later applications.
Don't put all your fundraising eggs into one basket. You may need more than one grant, fundraising event or crowdfunding campaign to receive all the funds you need. Also, seeking partial funds from an organization to gap what you raised personally may help endear you to the funders.
Be clear about exactly what is needed, why it is needed, and how much it costs. As an example:
A service dog trained under ADA requirements for assisting a patient with epilepsy can cost upwards of $35,000 for breeding, raising and training. The dogs are trained to detect when a seizure is imminent and warn their owner up to an hour ahead of time, allowing them to get to a safe place and prevent injury sustained by a fall.
Let's say you have found an organization that services your area. While most of the training costs are subsidized by their donors, they will require you to pay travel and lodging fees for a training program, as well as provide a donation. The total cost to you will be $5,000. This gives you a clear fundraising goal that you can outline to others so they know exactly where their money will be going.
Stay Organized
Many funding organizations will request similar documents, from financials to medical information. When putting these documents together, make copies. Save your application letters so you can modify them for multiple organizations. Keep all hard copies in an accordion folder that is kept near your workspace and organize all your electronic research in easily accessible folders on your computer.
If you are hosting a community fundraiser, keeping lists and records will be instrumental as you may delegate responsibilities, follow up with promised donations, reach out to local media, etc. A lot of leg work is needed for successful community fundraisers, and you don't want to miss or duplicate any of the work due to lack of organization!
Research Thoroughly
Funding organizations will have their own target list of people they wish to assist. This target can be any combination of geographic location, medical condition, and demographic information. Some only offer grants to children, some only to adults. Make sure you read all qualifications prior to submitting your application. Do not hesitate to call the organization with any questions you may have.
Start with the product website for the product or service you need for funding suggestions.
When expanding to an internet search, don't give up after the first few pages of search results. Organizations a few pages deep may still be relevant and could offer less competition. Be sure to tweak your search terms to make sure that you are casting the widest net (ex., one search for "wheelchair ramp" and one for "handicap ramp")
As with any internet searches, do not click on anything that looks suspicious, and do not give out any financial info such as a credit card number or bank account information.
Pay it Forward
Be sure to send thank you letters to anyone who has helped, from a restaurant that organized a fundraising luncheon, to a charity that gave you a grant. These letters can help encourage the restaurant to host other events and the charities to receive more funding from their donors.
If you receive funds through a community fundraiser, offer to volunteer your time or skills at a future event.
One of the biggest takeaways from the book is that the funding is available for you. Many organizations and communities want to help, and with some determination and hard work, it is possible to get the assistive technology you or a family member needs.