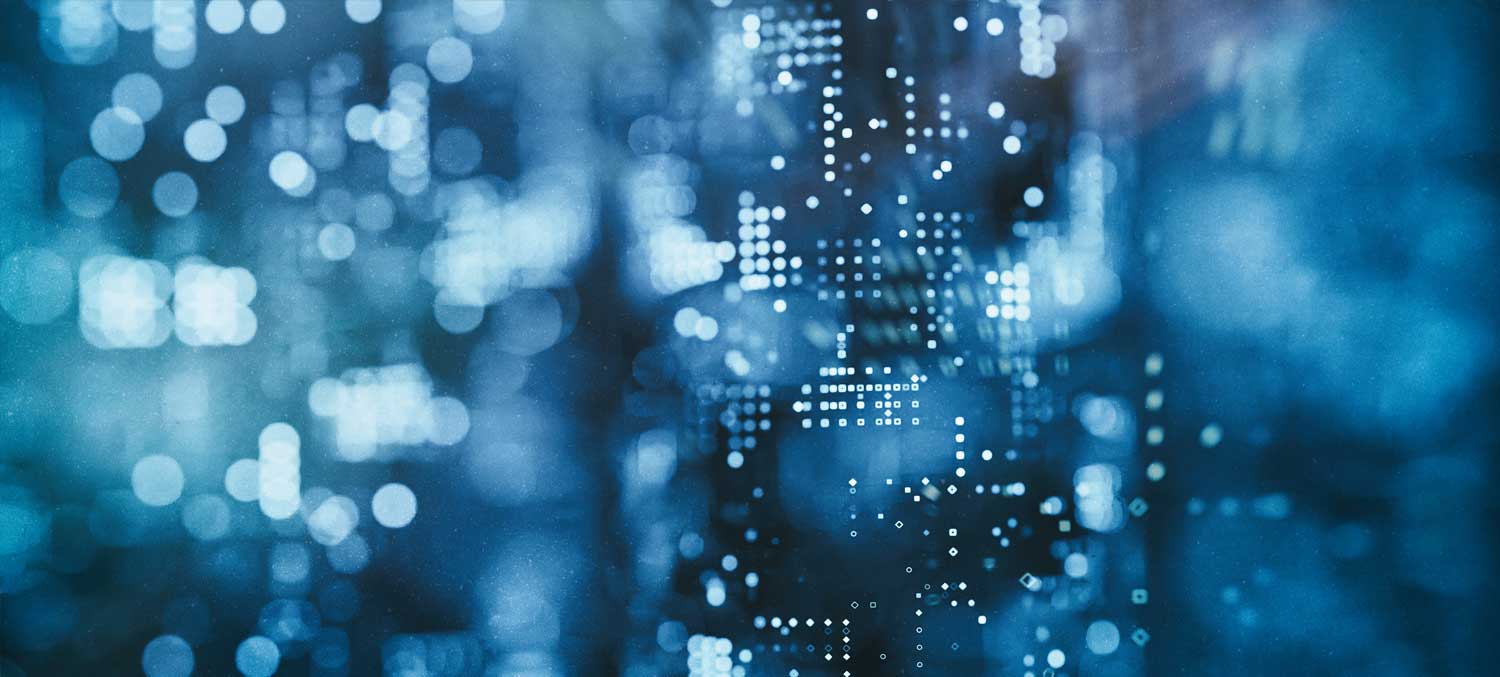 The Consumer Electronics Show (CES), which went virtual in 2021, has always showcased the most forward-thinking and innovative tech. And in recent years, developers have seen the value in creating technology to meet the needs and concerns of the large senior citizen and disabled populations in our country. Here are a few products that caught our attention from this year's show.
Getting Ahead of Falls
This year, there are (at least) four different products designed to help monitor behavior changes in seniors that could indicate a serious health concern while also aiming to prevent falls. While all four companies have models/programs for care facilities, the primary target for these products is the child or family caregiver for a senior citizen aging in place.
Nobi also connects to a caregiver, who can monitor progress and be alerted to a fall. If the caregiver isn't reached after a fall, then the Nobi will automatically call emergency services and can unlock doors with connected smart locks when EMS arrives.
Nobi will be available in Europe later this spring, and the startup is currently looking for an American distributor.
More than just a TV
Staying active and strong is critical to help senior citizens prevent falls and prevent injury to wheelchair users. Samsung's 2021 TV lineup will feature the Samsung Health Smart Trainer, which takes your in-home workouts to the next level by using a camera and AI to check for correct form and posture during the guided workout sessions.
Also, Samsung's 2021 televisions all include upgraded accessibility features, including the ability to see sign language interpreters, enhanced closed captioning, and voice guidance options. The company worked with disabled consumers to understand how they use TVs and where improvements are needed. We're happy to see a mainstream manufacturer reach out directly to disabled consumers to understand their concerns.
Wheelchair Safety
According to LUCI, a 2.5" bump is enough to cause a 300-pound power wheelchair to tip over. These tips lead to 175,000 accidents annually. Enter LUCI, a hardware and software system that attaches to power wheelchairs to help prevent accidents from tipping, falling, or collisions. The owner's daughter is a lifelong wheelchair user and seeing others suffer significant accidents led to the development of the technology. It's currently available for select wheelchair models, with more in the works.
And if you have any small bumps in and around your home that's caused issues for your wheelchair, be sure to check out National Ramp's line of threshold ramps.
Wider Access to Voice Commands
Voiceitt serves individuals with dysarthria to communicate and control smart assistants with their own voices. A recipient of this year's Best in Innovations award, Voiceitt is an App that works on existing smartphones and learns how to understand an individual's non-standard speech patterns. Voiceitt gives users the ability to communicate more easily with others and greater independence when paired with smart home products. Available for pre-order in the Apple App Store.
Easier Reading
Roughly the size of a highlighter, the OrCam Read provides immediate text to talk for people with visual impairments and reading difficulties. The smart camera reads text from any printed surface or digital screen, turning that text into talk that you can hear aloud through a Bluetooth speaker or wired headphones. Plus, it works without the internet so that you can take it anywhere. Available now.
Looking Ahead
While these cutting-edge products often are accompanied by hefty price tags, the high-profile CES show can demonstrate where consumer demand is, show other manufacturers where technology is heading, and encourage mass-production of the most high-demand products. Even if these items are out of reach today, it's good to see what is possible and what may be coming down the road.
National Ramp does not make any endorsement of these products or their claims and will receive no compensation for any purchases made. This information is solely provided as a community resource.