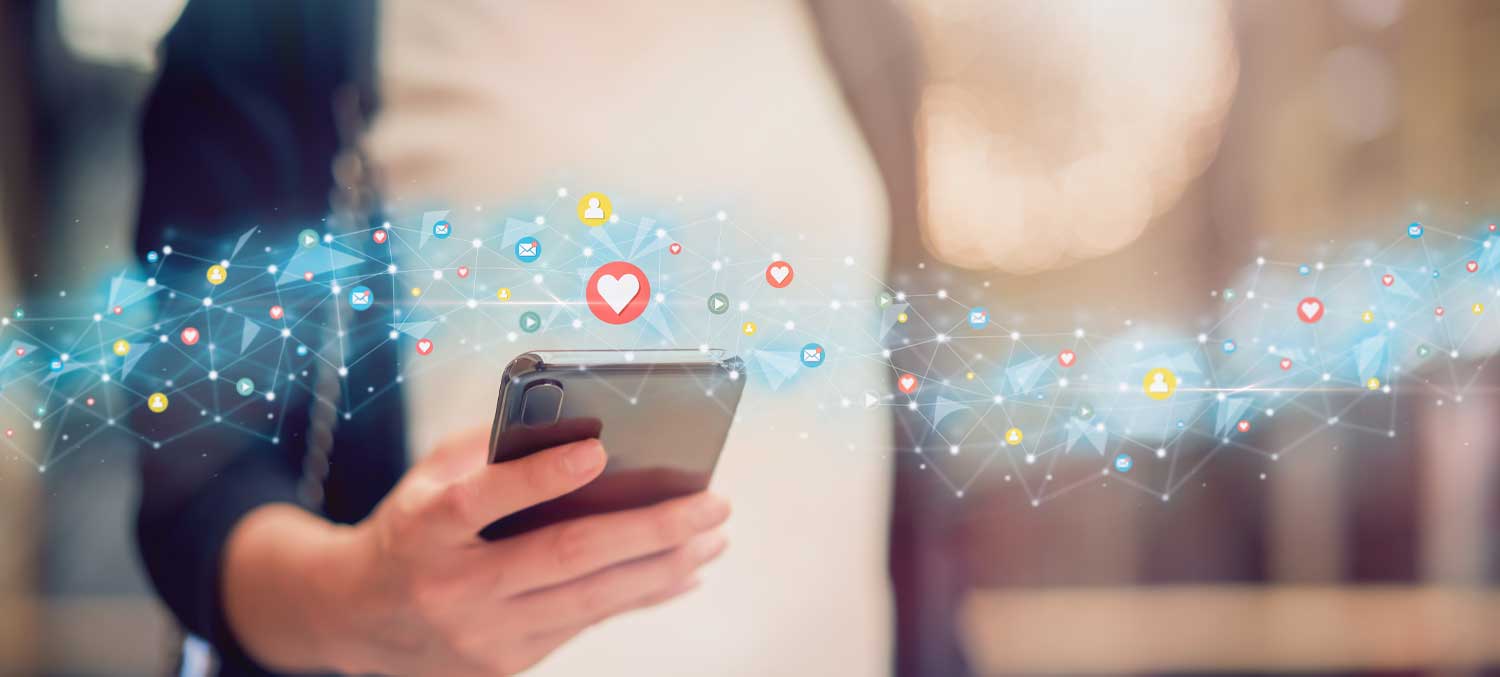 Social media can be a minefield to navigate sometimes, and with everyone having a little more time on their hands to scroll through feeds, it's important to include relatable, positive, and informative accounts to your follows. National Ramp is continuing to offer account recommendations that may be of interest to members of the disabled community. These accounts include individuals with disabilities and organizations that provide support and research for specific diseases. Each of these profiles will be featured on our social media accounts in our "Follow Friday" project. Be sure to follow us @NationalRamp across platforms!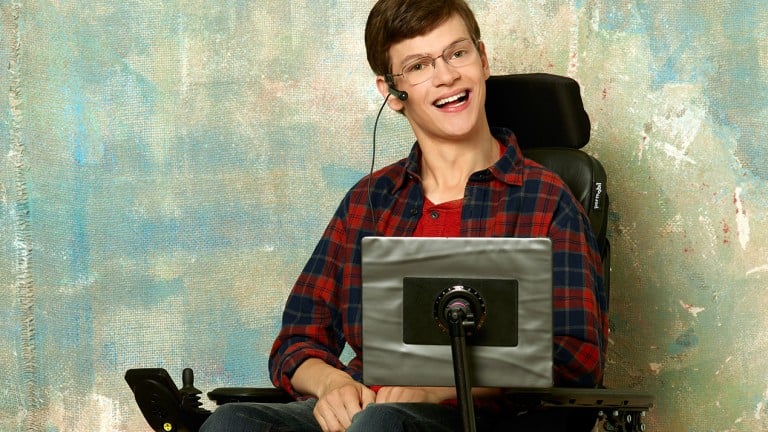 Micah Fowler
@micahdfowler – Instagram
@micahdfowler – Twitter
@officialmicahfowler – Facebook
Micah Fowler is an actor who has cerebral palsy and is best known for his role in the ABC sitcom "Speechless." Micah's social media shows his love of his family, his colleagues, movies, and his passion for advocacy for others with disabilities.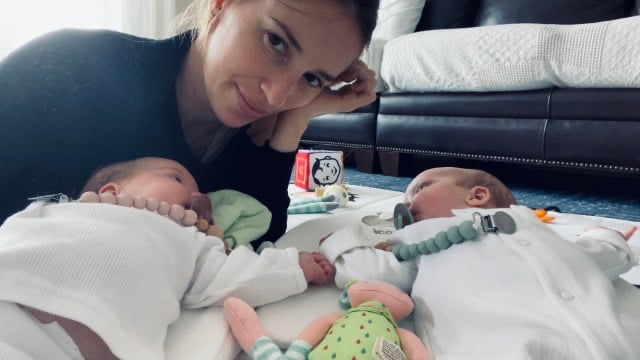 Dani Izzie
@daniizzie – Instagram
@daniizzie – Twitter
@daniizzie1 – Facebook
www.daniizzie.com
Dani lives in Virginia with her husband and twin infant daughters, and she also has a Spinal Cord Injury. Dani is one of the only known paraplegics to give birth to twins, and her pregnancy and journey as a disabled parent are the subjects of the upcoming documentary "Dani's Twins."
Her social media features advice and insight from her life as a mom of twins. You can also find her commenting on questions and sharing her learned experience with other parents in the comments.
MS Society
@mssociety – Instagram
@mssociety – Twitter
@nationalMSsociety – Facebook
Multiple Sclerosis (MS) is a disease where the body's immune system has an abnormal response directed at the central nervous system. Many patients, especially those with a degenerative version of MS, will use mobility aids and devices to counter some of the symptoms of the disease, or if they lose their ability to walk entirely. The MS Society offers support, fundraising, and research towards their goal of a world without MS.
Follow them on social media to hear the stories of MS patients, see how you can become involved in their fundraising events, and find out what's new in the treatment and research for MS.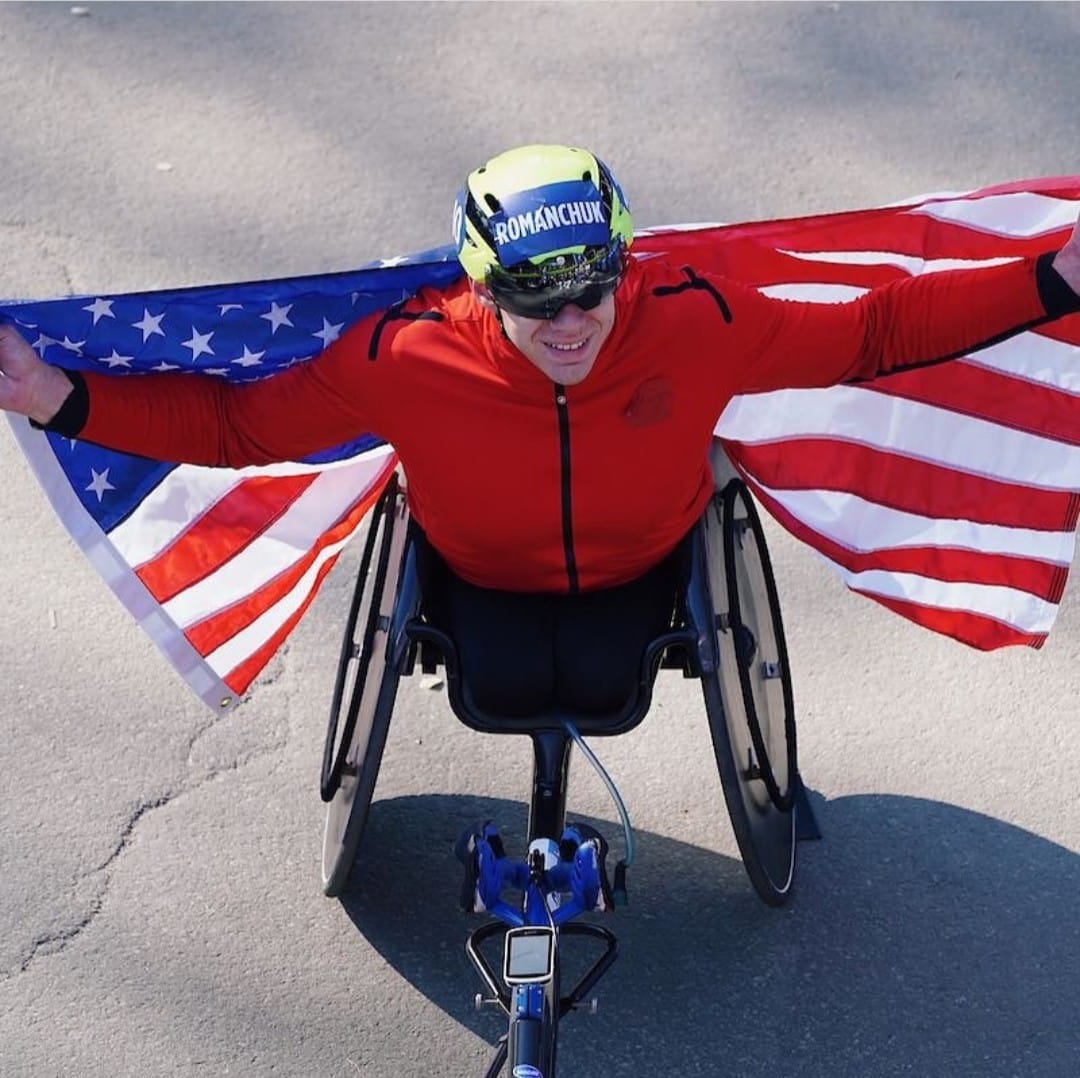 Daniel Romanchuk
@daniel.romanchuk – Instagram
@romanchukdaniel – Twitter
@thedanielromanchuk – Facebook
Daniel Romanchuk may not be a household name yet, but for those who follow the Paralympics and adaptive sports, Daniel is a must-watch athlete. At 22, he is a multi-marathon-winning wheelchair racer and is set to represent Team USA in Tokyo. Follow to see how he's training and get his tips for wheelchair racing. #FreedomNow #TeamUSA #Paralympics #adaptivesports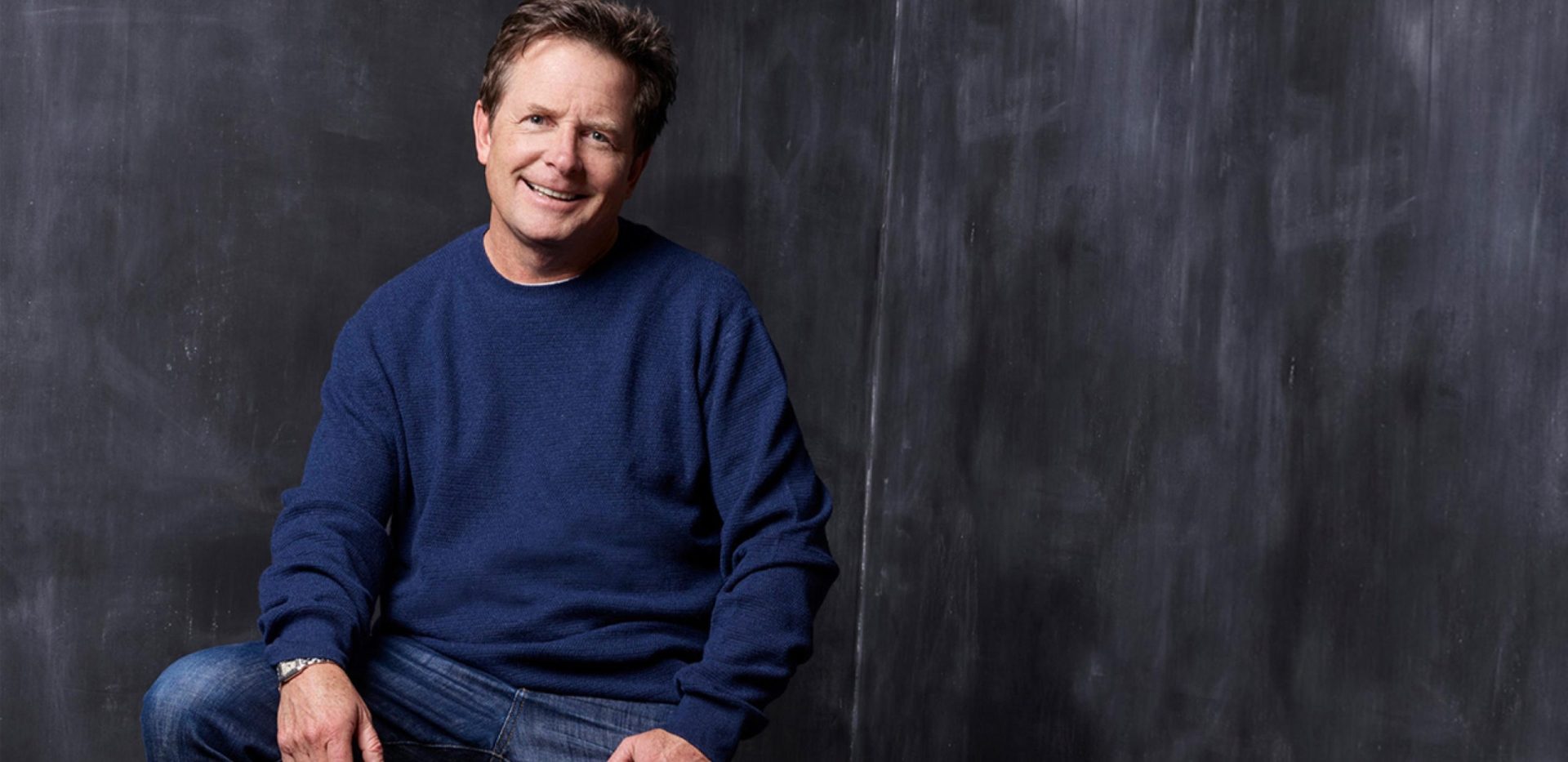 Michael J Fox Foundation for Parkinson's Research
@michaeljfoxorg – Instagram
@michaeljfoxorg – Twitter
@michaeljfoxfoundation – Facebook
When the beloved actor Michael J Fox disclosed his diagnosis of young-onset Parkinson's Disease (PD), he took a break from acting and focused his efforts on advocacy, creating the Michael J Fox Foundation for Parkinson's Research in 2000. The highly respected foundation has an aggressive goal of curing PD through advanced medical research as well as developing an improved treatment for those living with PD. Follow the foundation on social media to see the latest developments on their many grants and medical studies, fundraising opportunities, and how you can join "Team Fox."