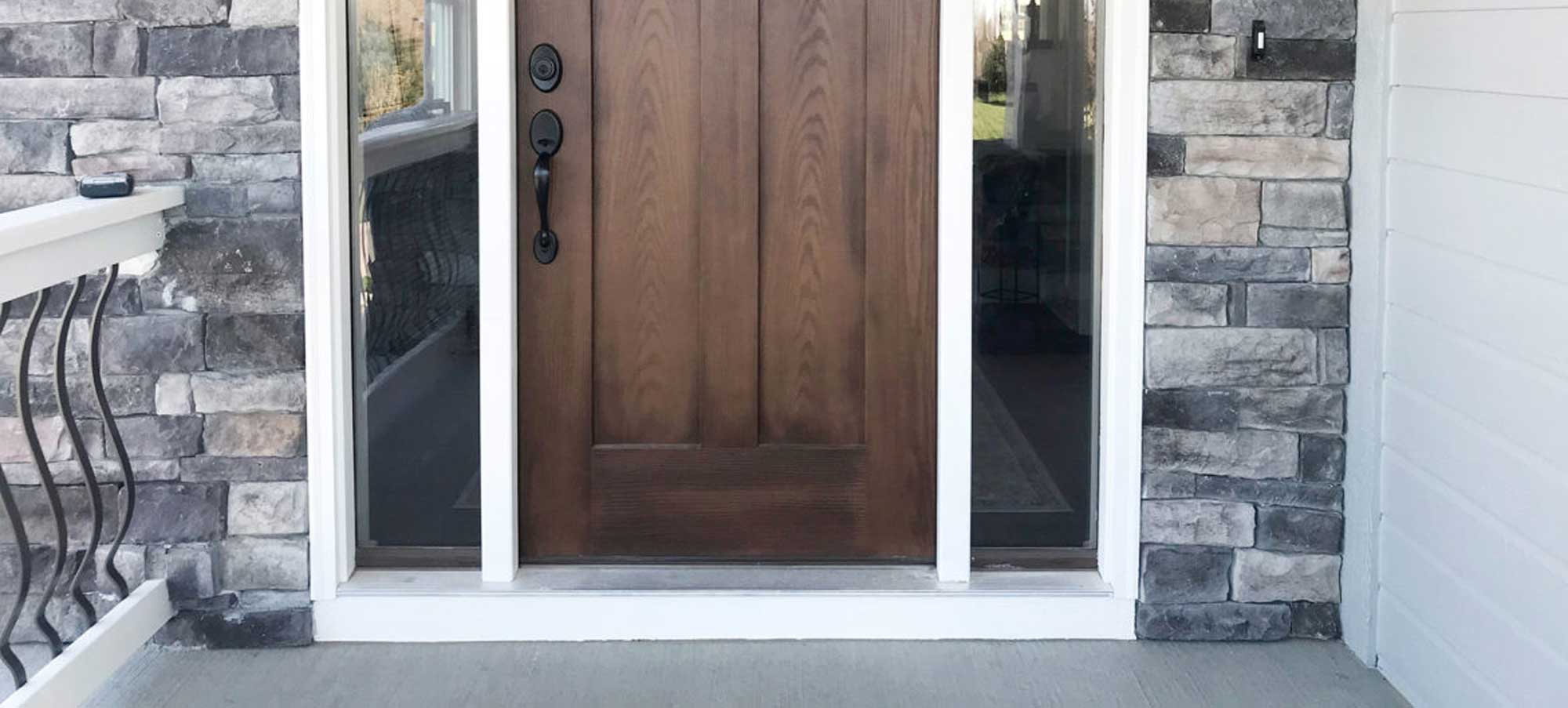 What to Ask Before Selecting a Wheelchair Ramp for Stairs for Your House
More than 3.5 million Americans over the age of 15 use a wheelchair. If you or one of your loved ones are one of these Americans, you know how important a ramp is for getting around and accomplishing everyday tasks.
There are tons of different ramps out there, and they're certainly not all created equal.
If you need to buy a wheelchair ramp for stairs, asking these questions can help you narrow down your search and find the best one for your home. Here are some questions to consider before investing in the right ramp for you and your home.
1. What Size Ramp Do I Need?
First, you'll need to take a look at your stairs and figure out how long you need to ramp to be.
The American Disability Association guidelines for ramps require 1 foot of length for every 1 inch of rise. For example, if you have three steps with a total rise of 21 inches, then you would need 21 feet of ramp length.
You'll also want to make sure your ramp is wide enough to accommodate your or your loved one's wheelchair. The ADA requires ramps to be, at a minimum, 36 inches wide.
Your ramp will also need to have a level platform at the top and the bottom.
2. What Type of Ramp Layout Do I Need?
Ramps are often built according to the following layouts:
Straight ramps
Left or Right Turn Ramps (these feature one 90-degree turn)
Switch Back Ramps (these feature one or more 180-degree turn)
Straight ramps are ideal if you have room for the entire length of the ramp. But, if you don't have enough space, ramps with turns and platforms are good alternatives.
Left or Right Turn Ramps are especially useful if your landing area is on a different side of the house than your walkway.
3. Which Material Should I Use?
Ramps are typically made from one of the following materials:
Wood: Wood ramps can be more visually appealing, but they also require some maintenance
Concrete: Concrete ramps are more expensive, difficult to install and may require special permitting, which takes time, but they are also more durable
Aluminum: Aluminum ramps are easy to install, affordable, and quite durable
Steel: Steel ramps have a higher weight threshold than aluminum, but they're also prone to rust and can be difficult to install because they're heavier
Clearly, there are benefits and drawbacks to each material. Knowing your options can help you make the right choice for your home, though.
4. What is My Budget?
Of course, price matters when it comes to installing a ramp in your home. The type of material you choose and the length of your ramp will significantly impact the total cost of the installation.
For example, wood ramps are typically much more affordable than steel, aluminum, or concrete ramps. However, modular ramps often times don't require permits which keeps your budget in check.
5. How Much Maintenance Do I Want to Do?
It's also important to think about the amount of maintenance you want to put into your ramp.
Of all the types of ramps out there, wood ramps are known to be the most high-maintenance. They need to be stained and cleaned regularly and protected from moisture. Without regular maintenance, they can decay and become a hazard to the person using them.
Steel ramps also need some care to prevent rusting.
Concrete and aluminum ramps, on the other hand, are both lower maintenance options. Concrete requires virtually no maintenance, and aluminum ramps typically only need to have bolts or screws tightened every once in a while.
6. Do I Live in an Area with Extreme Weather?
It's also important to consider the weather in your area when choosing the type of ramp you want to install.
If you live somewhere with a lot of snow, ice, or rain, it's probably best to avoid a wooden ramp. If you've ever walked on a wooden deck or platform after it's rained, you know how slippery it can be. However, if you live somewhere that's relatively dry, a wood ramp will probably be fine.
Aluminum, concrete, and steel ramps can all get slippery or icy in the winter, too. But, they don't get slippery with rain, so they're a little safer overall than wooden ramps.
With all ramps, it's important to keep some magnesium chloride around to add traction and reduce your risk of slipping. Regular rock salt isn't recommended for wood, steel, or aluminum ramps as it can cause them to corrode. If you have a concrete ramp, rock salt will work fine for melting ice.
7. Does Portability Matter to Me?
Finally, it's also important to consider whether you actually need to install your ramp permanently. If you only need a ramp for a short period of time (to accommodate a visiting family member, for example), a portable or renting a modular ramp can be a great compromise.
Portable ramps are more much more affordable than permanently installing a ramp, and they're lightweight and easy to take with you no matter where you go.
Most portable ramps range from 2 feet to 6 feet in length and can easily be folded up for easy storage and transport. Most portable ramps are made of aluminum, which is lighter than other materials.
If you've decided that a portable ramp is the best option for you, just be sure to check that your ramp meets the ADA guidelines mentioned above. Remember, they apply to all ramps, including portable ones that are only used every once in a while.
Buy a Wheelchair Ramp for Stairs Today
Now that you know which questions to ask, it's time to start searching for the perfect wheelchair ramp for stairs.
At National Ramp, we have a wide range of wheelchair ramps available at a variety of prices.
Check out our online store today. With all the choices we have available, it'll be easy to find the best ramp for your needs.
Don't forget to visit our blog, too. We update it regularly with the latest news and information about new products designed to make your life easier.