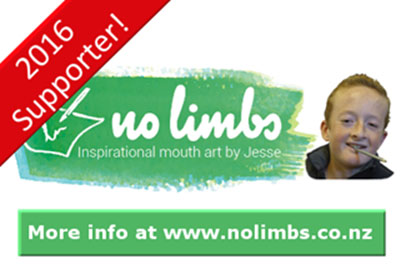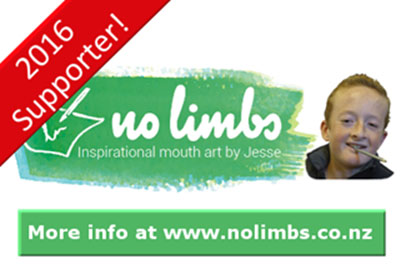 Here at National Ramp, we believe that doing charitable works is crucial to living a good life. We have had so much success, and we want to give back whenever we can. Our latest contributions have gone to a charity called No Limbs. The charitable foundation is helping a young man named Jesse from New Zealand, who was born with no arms or legs. Rather than let his challenges get him down, Jesse has become an amazing artist, using his mouth to draw.
Jesse's parents are run the website to raise money for things the New Zealand government doesn't supply, such as equipment to improve his life. Right now, the main goal is to get a car, as Jesse will have his driver's license in less than a year.
For more information on National Ramp, visit https://nationalramp.com/.
See the Other Charities We Support