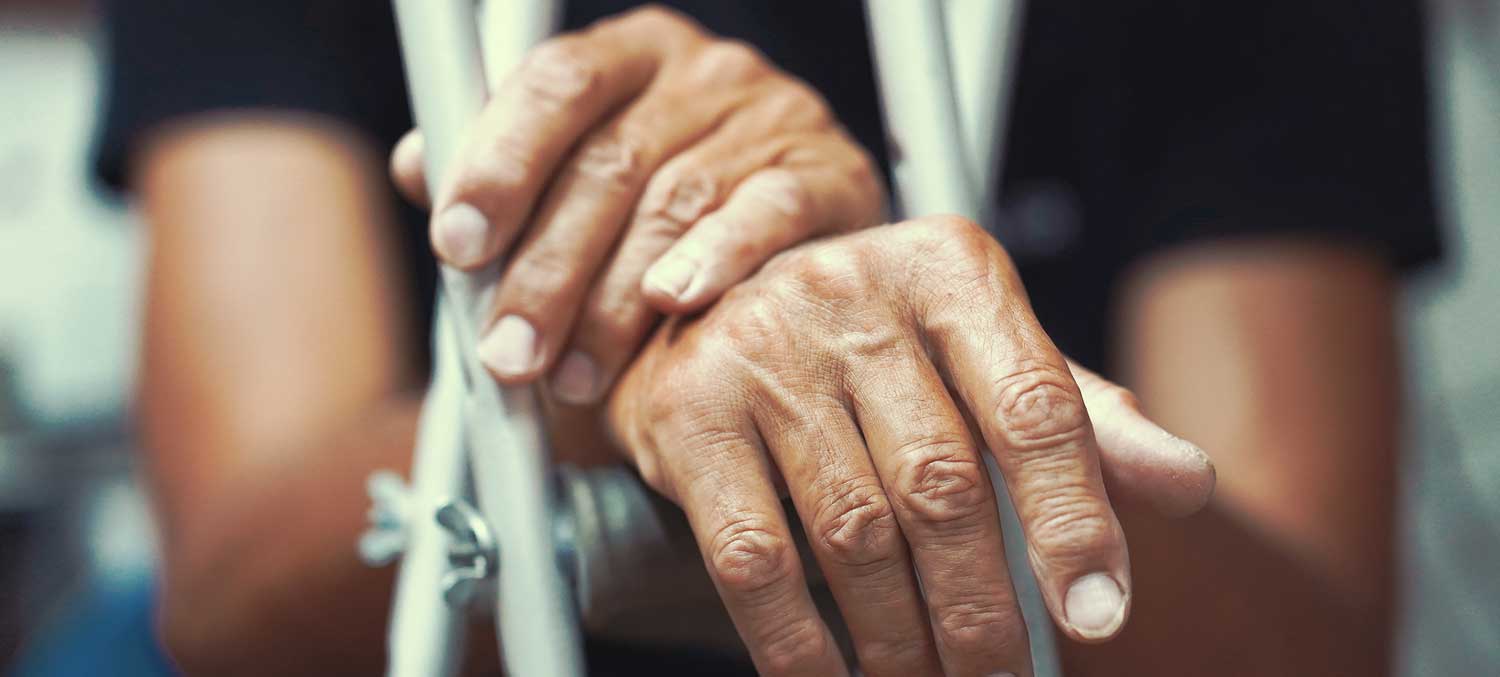 With a combination of the significant impact the COVID-19 pandemic has had in nursing homes and rehabilitation facilities and the desire for people to stay in the comfort of their homes, the numbers of seniors going to inpatient nursing home/rehabilitation care following hospitalization are sharply declining.
But a safe at-home recovery will require planning to make sure that the home is a safe environment. Here are some steps to prepare the home for a safe recovery:
Make plans with the patients' medical professionals.
Doctors concerned about the ease with which the coronavirus has spread in nursing homes are more open to the option of in-home care. However, your doctor will know if being at home is in the patients' best interest and what specific needs (medication, nursing care, physical therapy, nutrition) you will need to address so that the home is a therapeutic environment.
Take lots of notes. Ask for referrals and ask questions. Make sure medications/wound care directions are written and confirmed with the health care professional.
Find in-home health care.
When the decision is made to complete rehabilitation at home, the hands-on assistance that would be done in a nursing home must be provided by in-home care.
Before hospital discharge, the patient and family decision-makers should make a plan to decide who will be assisting the patient. Is it a family member or friend? Is that person willing and capable to handle all the needs, including toileting care and dressing (if necessary)? Is the patient comfortable with that person assisting in all areas of care? Due to availability, skill, and comfort levels, is hired help needed?
Arranging in-home assistance can feel overwhelming, but it's not insurmountable, especially as Medicare and private insurances are increasingly likely to contribute to the cost.
Understand what services will be covered.
Your insurance (private or Medicare) may be able to cover some or all the needed costs for in-home care. Making sure you are selecting covered options ahead of time could save a lot of money. Speak with an insurance representative or patient advocate to understand the patients' plan's covered options and benefits.
Speak with an eldercare specialist or financial advisor to discuss the best ways to pay for non-covered services.
Arrange an in-home assessment by an Occupational Therapist.
Falls are a huge concern to senior citizens' safety, especially after an accident, surgery, or illness lands them in the hospital, and they are adjusting to medication changes. No one wants the patient to land back in the hospital after suffering a preventable fall.
An Occupational Therapist will help make sure that the home does not pose any risks to the patient, including tripping hazards, and can also provide suggestions of items to have, or changes to make, so that the home is a more therapeutic environment.
Call National Ramp for a wheelchair ramp assessment.
The ability to safely get in and out of one's home, enjoy fresh air, go to doctors' appointments, and schedule socially-distant visits are vital to emotional, mental, and physical well-being. When access in and out of the home becomes burdensome, it can delay recovery or contribute to a negative emotional state. Carrying someone over stairs is not a safe or dignified solution.
Call National Ramp to schedule an assessment with a certified dealer, who will determine the best places in and outside the home for a wheelchair ramp. Wheelchair ramps, also called modular ramps, install quickly and can be ready to welcome the patient safely and easily back home.
Set a schedule for reviews.
Having clearly defined goals will help guide your loved one in making the progress needed at an advisable pace. With the patients' medical professionals' guidance, chart out their estimated progress, and determine what steps should be taken if the progress is not met.
Breaking up the long-term goals into stages will help keep the patient's recovery on track, and having a pre-decided outcome for missed goals will prevent uncertainty in the future.
With the increased use of telemedicine and access to in-home care and changing attitudes towards inpatient residential care, more and more seniors and their families choose at-home recovery. With safety concerns due to coronavirus and the emotional benefits that the comfort of home may provide, recovering at home, with some preparation, could be the best option for your loved one.